Tasting Notes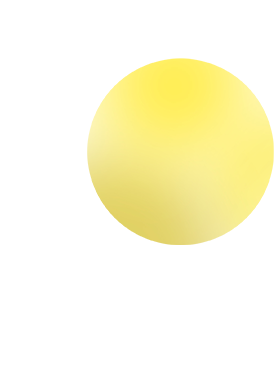 A vibrant citrus, opens the fragrance with addictive freshness and touch of aromatic notes.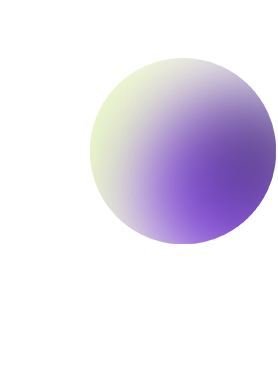 Woody with earthy, aromatic tones that enrich the sweet aromatic notes of the rosemary heart.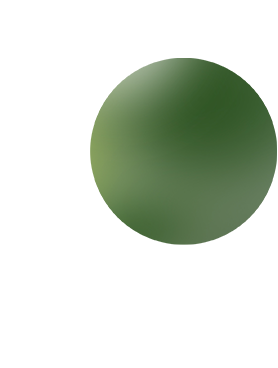 A sweet resinous note with an amber-like scent that brings addictive warmth to the fragrance.
Uncover the rules of cologne etiquette and discover how to spritz like a fragrance connoisseur.
Reviews