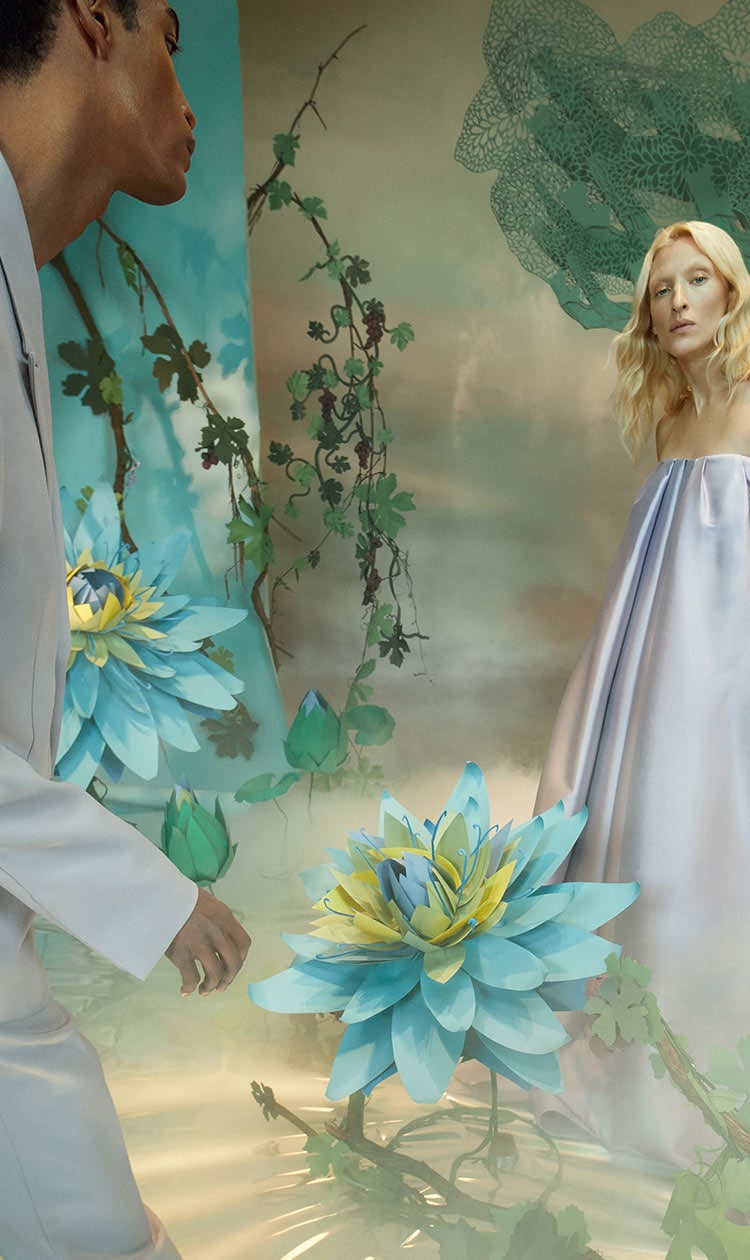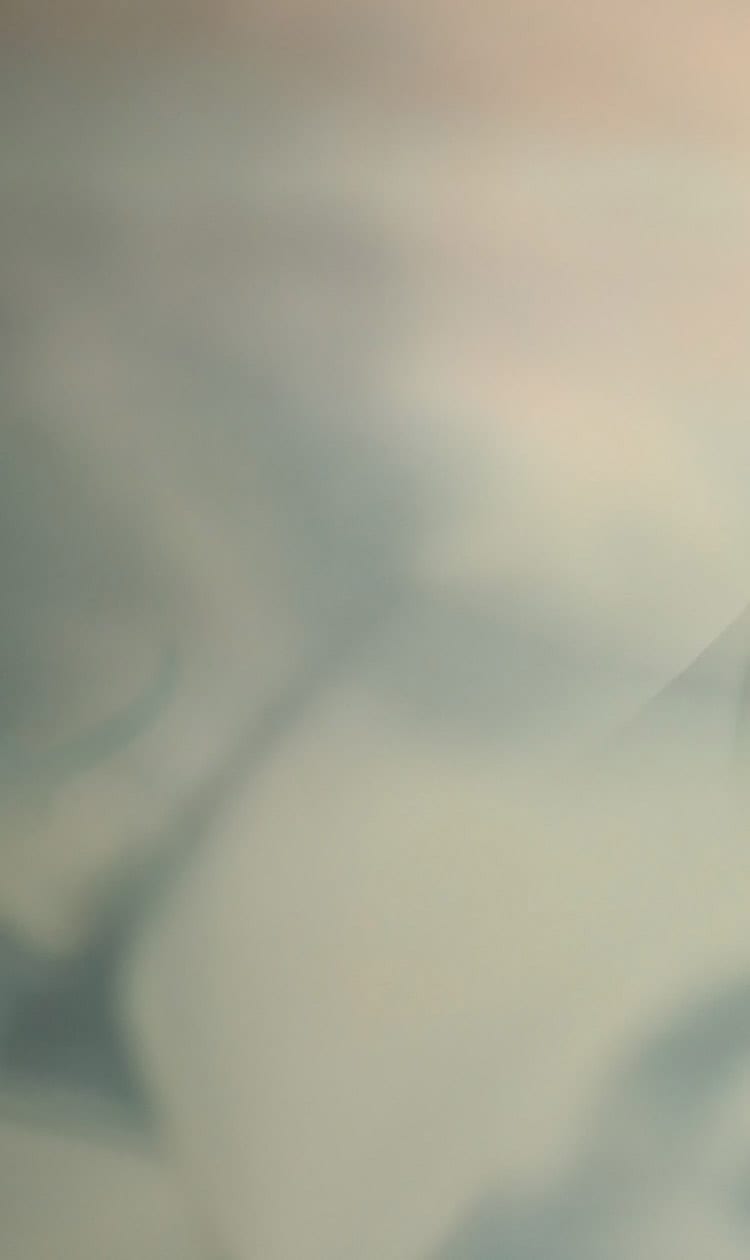 Introducing a new collection inspired by ancient Hanging gardens
Pair our two scents together for
a modern, invigorating combination
of spicy cypress and luscious figs.
An aromatic woody scent inspired by the statuesque trees of the ancient Hanging Gardens.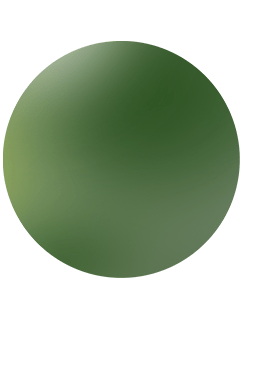 This resinous woody note gives the fragrance an aromatic freshness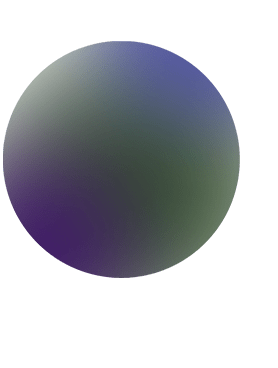 A sensual woody accord. An unexpected blend of natural cedarwood and vetiver, complemented with warm amber and juicy grape notes.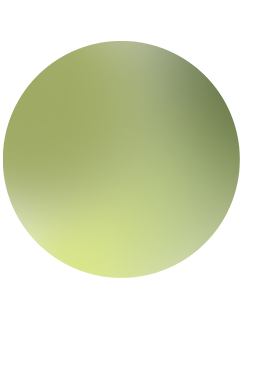 The verdancy of moss cushions the base of the fragrance in earthy, woody, warmth. Evocative of undergrowth damp with fresh rain.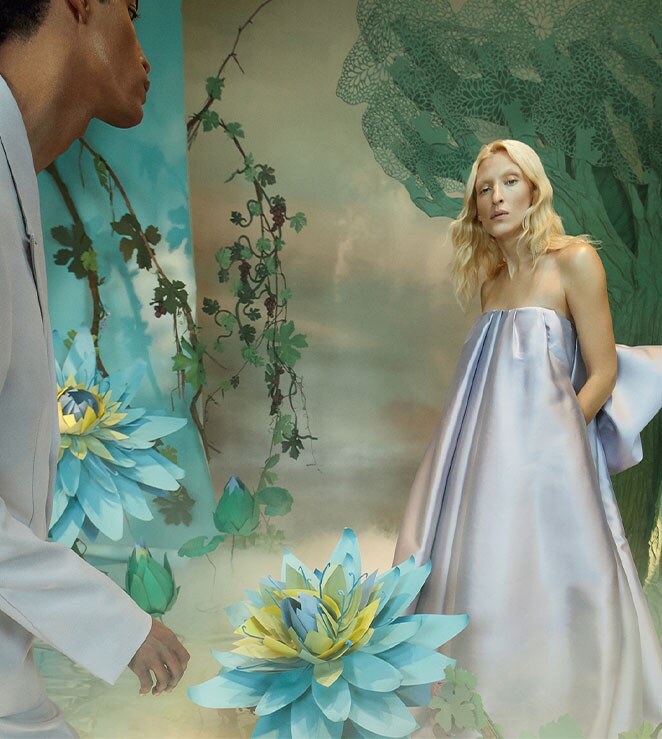 "The cypress brings an aromatic freshness and the grapevine a sensual warmth. You want to go back to smell it again and again!"

Celine Roux, Global Head of Fragrance
A light floral scent inspired by the luscious figs and lotus flowers of the ancient Hanging Gardens.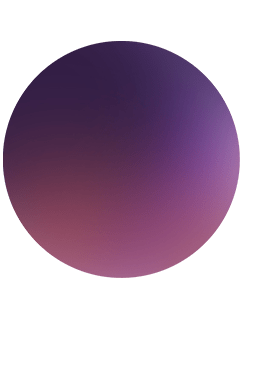 The molecule stemone® provides a verdant leafy freshness and is combined with lactonic tones to create the distinctive milky scent of fig leaves..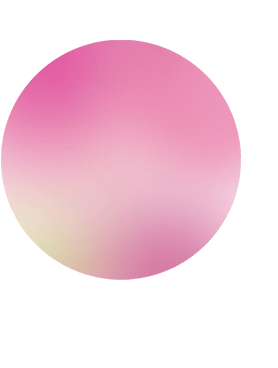 Dewy and fresh, this accord creates a graceful light floral heart, representing a flower floating on water.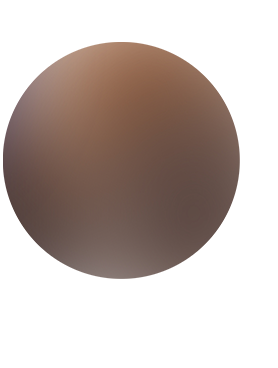 Earthy and rich. Its grassy character harmonises with the citrus top notes, while its elegent intensity grounds and deepens the fragrance.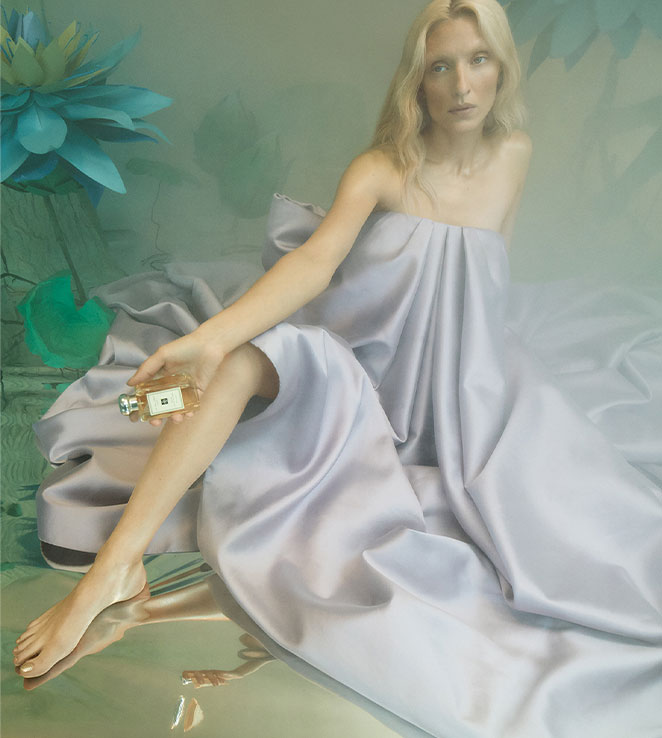 "The twist is the lotus flower, adding a light, floral freshness to the fruity fig scent."
Celine Roux, Global Head of Fragrance