Three Wick Deluxe Candles
A Deluxe Candle (600g) is the perfect way to make a scented statement. Our three wick candles are handmade in the UK and filled with fragrance, finished in our instantly recognisable and timeless design. Discover our range of three wick candles and enjoy the fragrance that unfolds.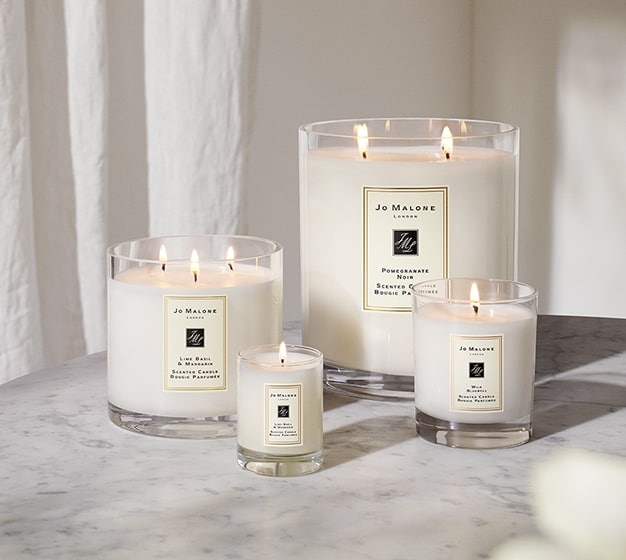 Discover the love, science and artistry that go into making of our handcrafted Candles.