We are committed to supporting mental health and the profoundly restorative effect that nature has for those living with painful personal challenges. Raising awareness. Providing support. Stamping out stigmas, one step at a time.

We have long drawn inspiration from the natural world. The very existence of flowers and plants remind us that life can be unexpectedly beautiful. But it can also be unexpectedly hard. Not all wounds are visible. One in four people will be affected by mental health problems in their lifetime. Yet, it is still an underfunded and often unacknowledged illness. We want to break that taboo.

Our mission has always been to inspire, connect and uplift people through fragrance. And so, our work with mental health charities over the past decade is a natural evolution of this mission. To nurture the most vulnerable members of the community. To help people talk about their feelings. To create gardens where people can discover the restorative effects of nature.

To date Jo Malone London has donated over £2.5million to our mental health charities, helping to raise awareness and stamp out stigmas. Providing support. Empowering people to recover. Reconnect. Grow.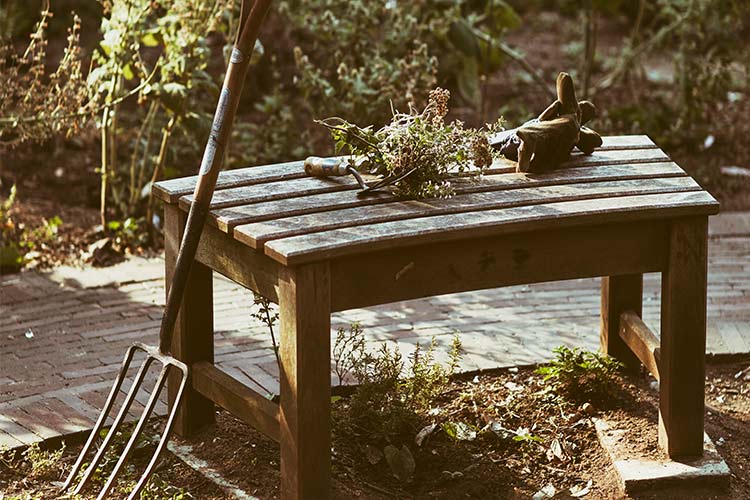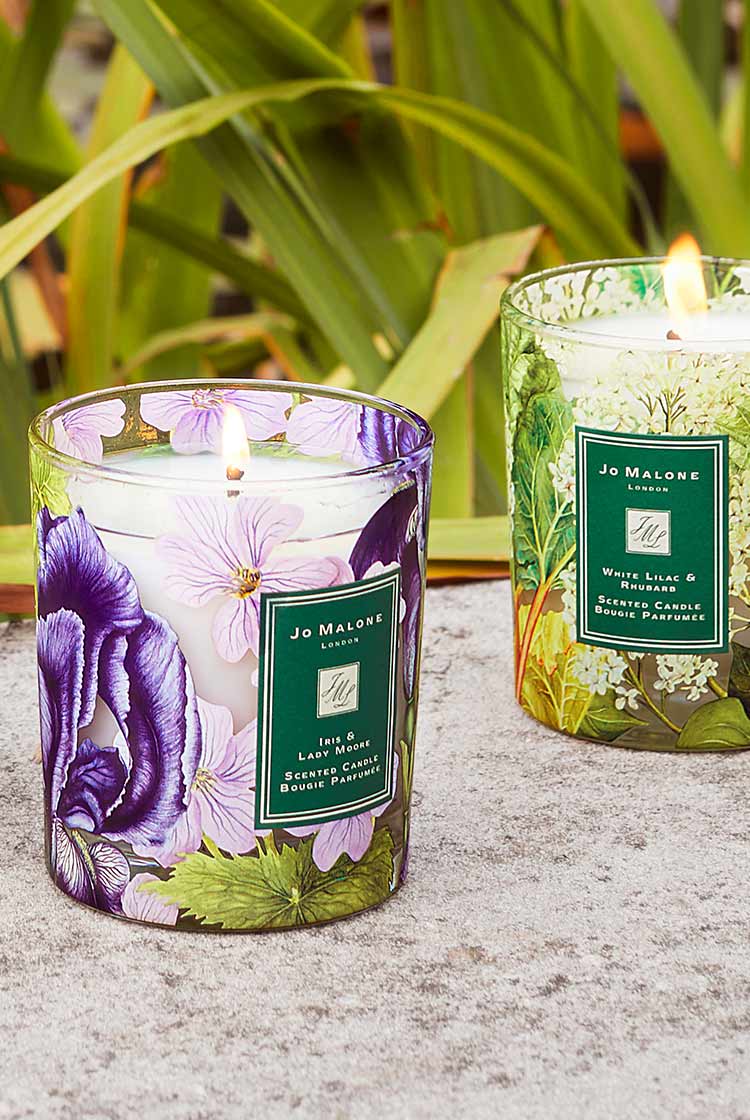 Meet Adwoa Aboah. As a mental health activist and the founder of non-profit organisation Gurls Talk, she truly embodies our brand values of kindness, optimism and courage through her organisation dedicated to the mental health and well-being of women and young girls globally.

Working to destigmatise mental health conversations and foster a supportive community, Gurls Talk provides safe spaces both on and offline for young women to openly share, listen and support each other without judgment or shame. Through weekly podcasts, live events and an online community, the non-profit has reached millions globally.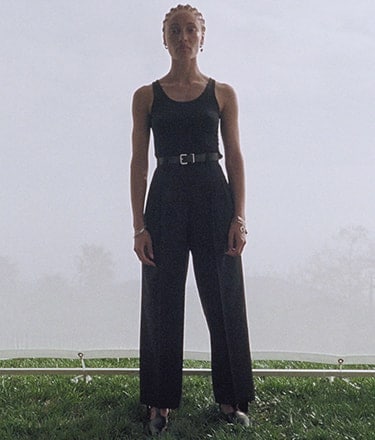 Why Mental Health & Gardens
Traditionally, the British have a profound relationship with their gardens. For so many, green spaces can be a therapeutic haven, places to go when emotions need processing. A safe space to reflect and re-centre.

27% of the adult population in the UK¹ will have experienced at least one of a series of mental disorders in the past year. The cost of mental ill health in England is estimated at £105 billion per year².There is a positive correlation between access to green spaces and improved mental health. Parks and green spaces are estimated to save the NHS around £111 million per year based solely on a reduction in GP visits and excluding any savings from prescribing or referrals³. It is also said
that if every household in England had good access to quality green space it could save an estimated £2.1 billion on health care costs⁴. We have therefore chosen to support charities that specialise in mental health in four key areas: awareness, prevention, treatment and support. Working together on projects that provide a routine and a sense of belonging and achievement to those recovering and living with mental health problems. Projects connected to therapeutic horticulture and the restorative power that nature can provide.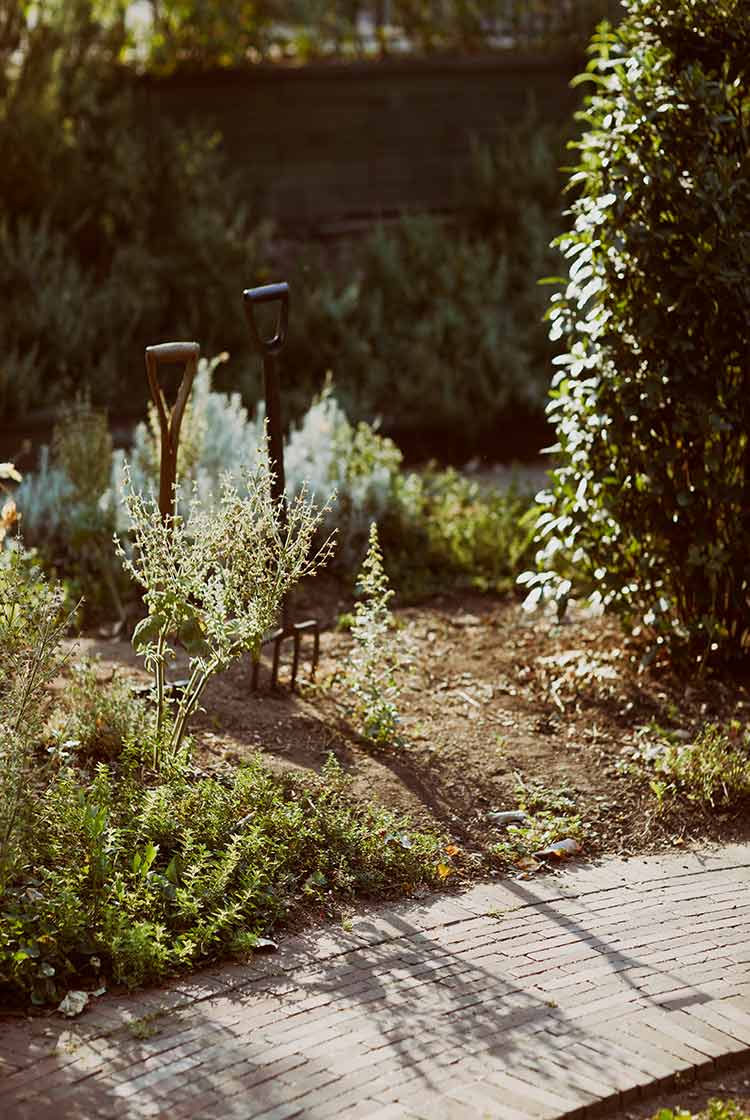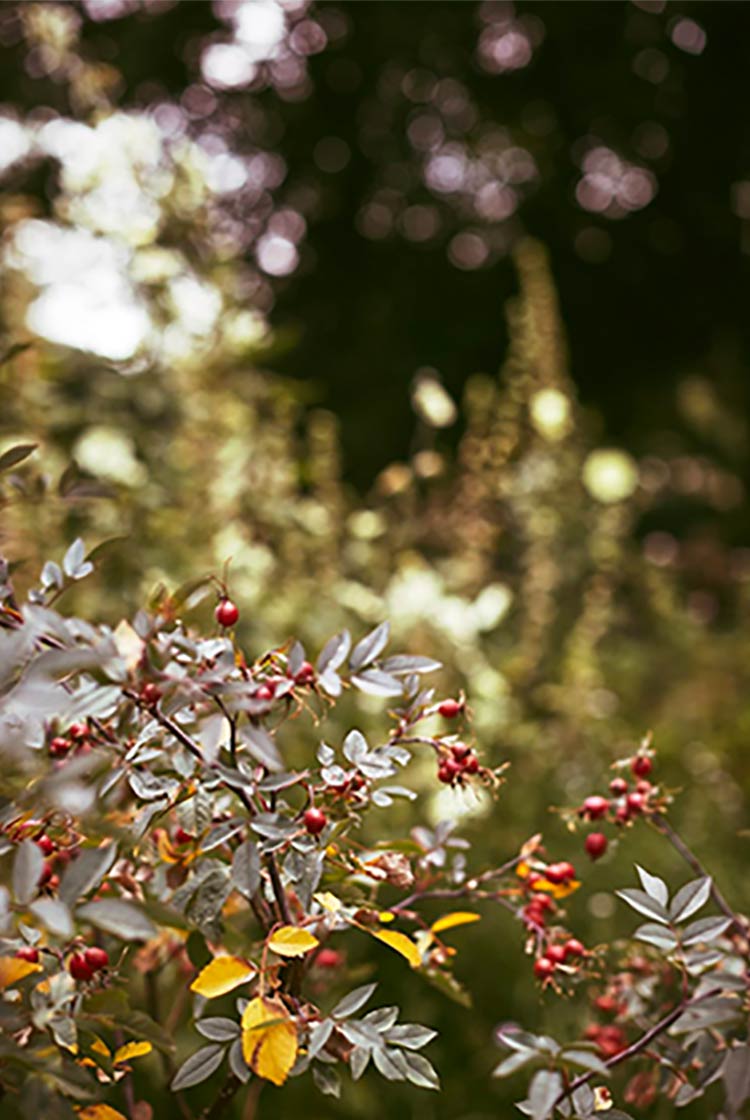 To date we have supported the creation of seven charity gardens across the UK providing communities with better access to nature, specifically concentrating our efforts in urban areas where gardens may be scarce. The maintenance and care of these gardens reduce the mental health problems of those attending. The garden forms part of a therapeutic programme.
The space becomes a sanctuary for many. Encouraging individuals to develop their physical and mental health through routine and the sense of achievement gardening can provide. Helping people re-connect and grow.
To date we have supported the creation of eight charity gardens across the UK

We are committed to funding all stages and aspects of mental health, focusing on: awareness, prevention, support and treatment. We have created five Charity Home Candles  designed to stamp out stigmas, one step (and candle) at a time allowing us to continue to fund mental health charities.
For each Charity Home Candle sold in the UK and the Republic of Ireland, Jo Malone Limited will donate 75% of the RRP (less VAT) to Shining a Light on Mental Health Foundation, supported by Jo Malone London, administered by the Charities Aid Foundation which is a registered charity, number 268369. The Foundation supports individuals and families affected by mental health problems through dedicated projects with inspirational charities. Raising awareness. Providing support. Empowering people to recover. Reconnect. Grow.

Love Letters From Britain
Love Letters From Britain uncovers the stories behind luxury brands making a positive difference. A film produced by BBC StoryWorks Commercial Productions exploring how we at Jo Malone London are shining a light on mental health, supporting those living with mental health problems and empowering people to recover, reconnect and grow. We are proud to have supported Thrive for nearly a decade, alongside other inspirational charities and their dedicated projects to raise awareness and provide support.
Thrive's mission is to harness the power of gardening to transform lives. We have partnered with Thrive to reimagine The Old English Garden in London's Battersea Park. The film shows how this once-neglected gem has been transformed into a blooming hub for the community, cared for by trainee gardeners who live with the challenges of mental health.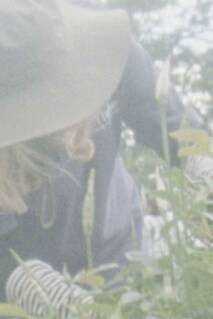 The Shining A Light On Mental Health Foundation, supported by Jo Malone London, helps individuals and families affected by mental health problems through dedicated projects with inspirational charities.
Although much of our commitment is financial, we also offer resources to our chosen charities. Our staff volunteer across many of the programmes, helping in our gardens and also give generously through sponsored events and charity sales. We feel privileged to provide advice and consultancy to all of our partners, ensuring that they are given support across communities, event planning and increasing the awareness around their initiatives.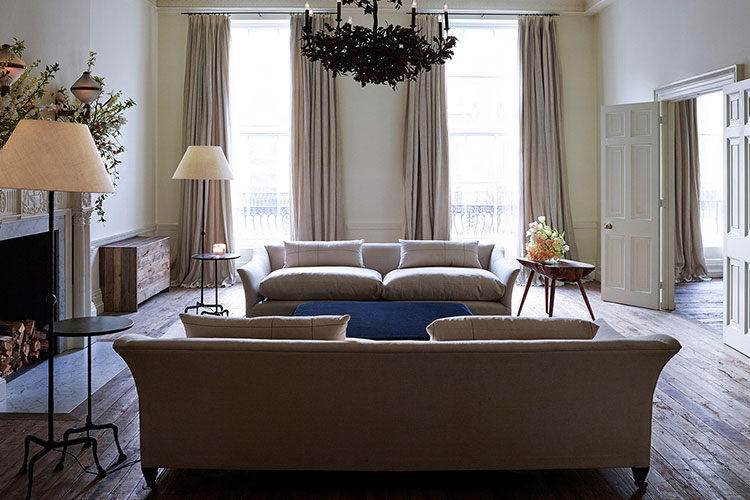 Our People & Our Workplace
Nurturing talent and supporting the wellbeing of our teams is important. We strive to create a welcoming workplace that embraces inclusivity.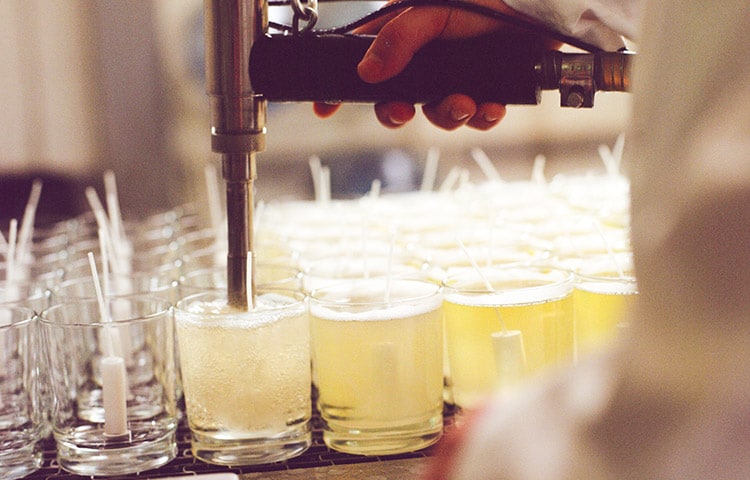 The natural world will forever be our muse and we hope to play a part in protecting it as we work towards a more sustainable future.
1 Mental Health Taskforce NE. The Five Year Forward View for Mental Health. 2016
[cited 2017 May 23]; Available from: england.nhs.uk

2 Mental Health Taskforce NE. The Five Year Forward View for Mental Health. 2016
[cited 2017 May 23]; Available from: england.nhs.uk

3 Revaluing Parks and Green Spaces: Measuring their economic and wellbeing value to individuals, Fields in Trust 2018

4 The role of the natural environment in maintaining healthy lives, Natural England 2009
Complimentary Deluxe Sample
On Orders Over £80, Use Code TREAT
Gift Wrapping
The perfect present, all wrapped up
Complimentary Samples
Try something new with your next order