Join us for an inspiring talk, creative masterclass or guide to gifting. Discover the dates for your diary and videos of past events.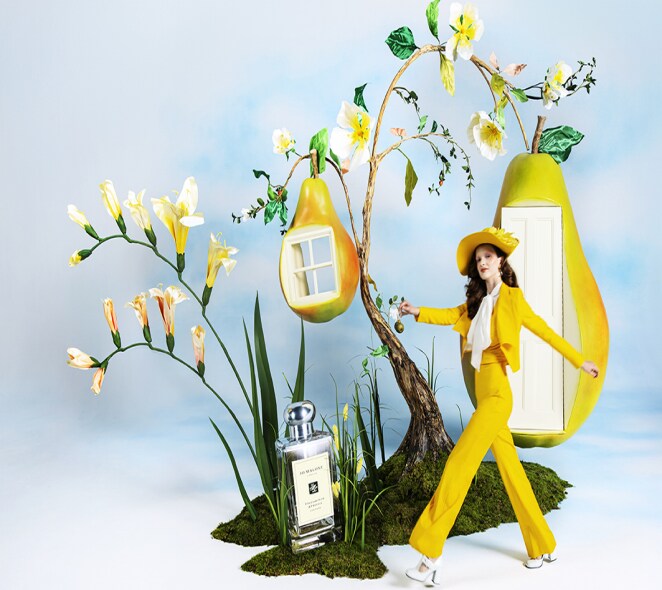 Jo Malone London Live: English Pear & Freesia Fragrance Discovery with special guest Portia Freeman
Recorded on Wednesday 25th August 2021
Join our shopping event with Jo Malone London Fragrance & Lifestyle Expert, Emma South, and special guest Portia Freeman. Explore this luscious special edition collection, inspired by orchards awash with golden sunshine and discover how it played a part in Portia's special day.