Tasting Notes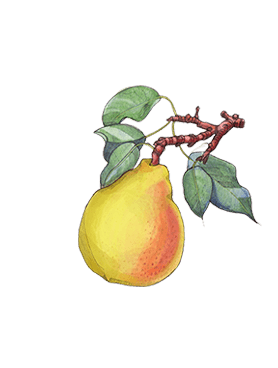 This accord of mellow scented fruit is fresh and ripe with a juicy facet.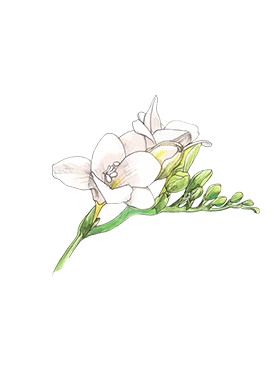 Quintessentially English, cool white freesias imbue the heart of the fragrance with a delicate yet distinctive scent.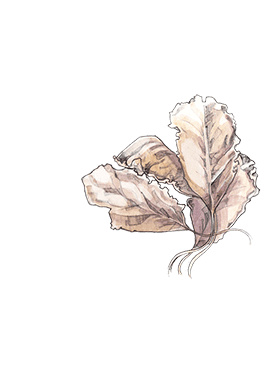 A sensuously deep, woody note that enhances the longevity of the fragrance.
Create your perfect pairing
You can personalise your scent by layering it with another. Try adding warmth or a touch of freshness.
Uncover the rules of perfume etiquette and discover how to spritz like a fragrance connoisseur.
Reviews