Tasting Notes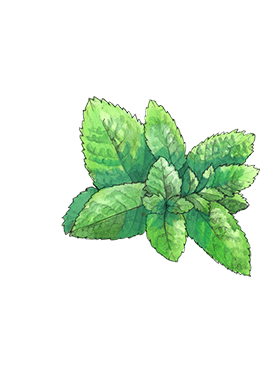 Refreshing and green, mint leaf adds a clean, slightly sweet accent, which harmonises with the jasmine in the heart.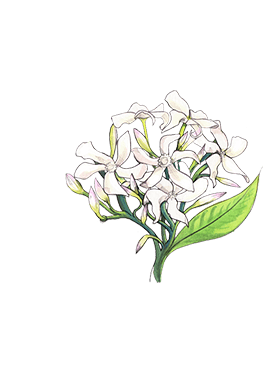 This white floral, heady and sensual, adds luminosity to the bouquet.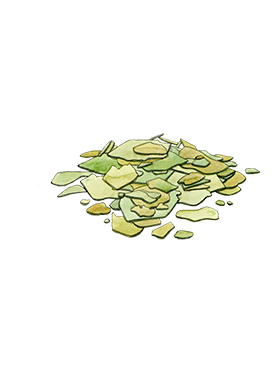 This green note infuses the fragrance with leafy freshness.
How to Use
Uncover the rules of perfume etiquette and discover how to spritz like a fragrance connoisseur.
Reviews