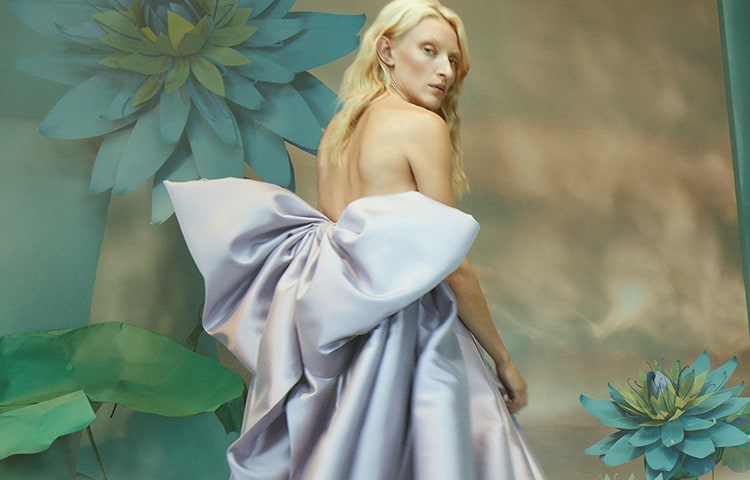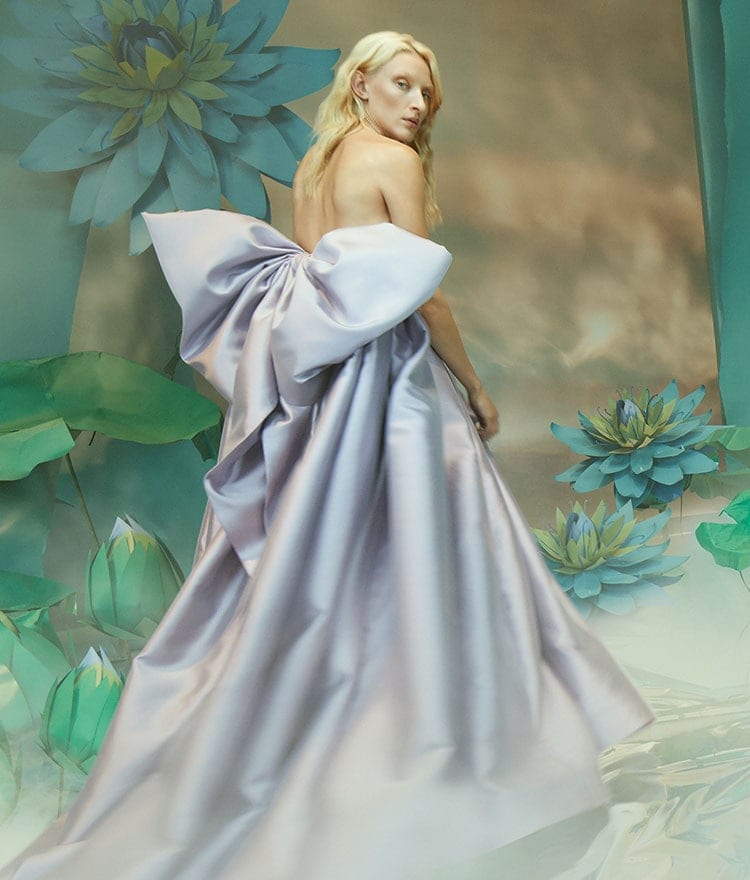 Fig Love
Plump, juicy and luscious, figs are known as the 'fruit of the gods' – and with good reason. The fig has long featured in stories, poems and paintings across many civilisations. Said to be the world's oldests planted tree, the fig tree. The season for the tree's bounty is, however, fleeting– a moment of perfection, condensed and concentrated. A succulent pearl in nature's treasure trove that few can resist.

Originally cultivated in Asia Minor around 9400 BC, where they lapped up the dry heat, figs are believed to be the first domesticated crop. A member of the mulberry family, the fig is a flowering tree – but not as one might imagine. The flowers grow secretly within the fruit, known as syconiums. A complex little secret to add to their magic. A tree mysterious enough for the Buddha to have found enlightenment beneath, a branch of which was supposedly taken by the emperor of India's daughter to Sri Lanka, where it was replanted in 288 BC. Still alive today, it is the oldest planted tree in the world.
Many have been captivated by their siren call. In Greek mythology, it is said Apollo turned a crow's feathers from pure white to black to punish it for dawdling by a tree or ripening figs while fetching him water. Alexander the Great is believed to have sought refuge from the heat under a huge fig tree when he arrived in India in 326 BC. And then, of course, they are said to have been grown in the legendary Hanging Gardens. A majestic wonder to fathom, a terraced garden adjoining a royal palace, planted with fruit trees complete with shaded walkways and cool streams to admire. Where the bountiful fig trees are believed to have stood water-splashed and abundant with temptingly plump figs alongside it's the prized lotus flower.

We have paired the vibrant, juicy fig with lotus flower, luscious and crystaline, for a light floral fragrance that is water-splashed and graceful, that embodies the allure of this ancient wonder of the world. A place built by a king for a queen he adored. A timeless love to echo through the ages.