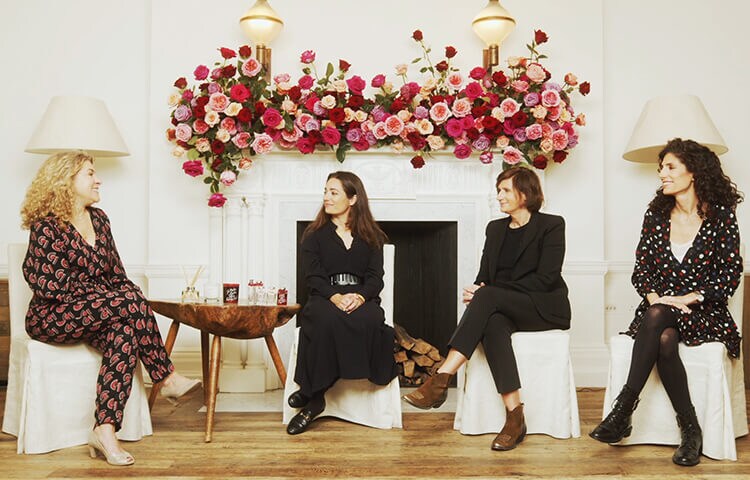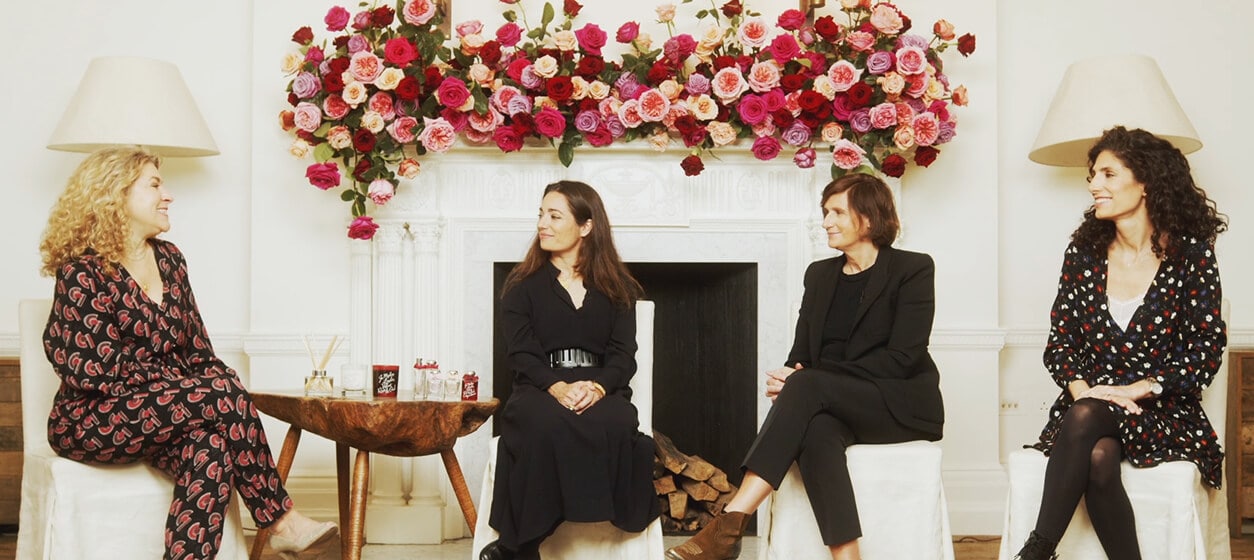 The Rose is inextricably tangled up in our literature, lives, loves and losses – then and now. We have crowned it to be the queen of the florals. Its simple flower has blossomed through centuries, and we have been besotted by the rose since time immemorial. The roses' silk petals and velvet touch have won it admirers particularly in perfumery. But this being Jo Malone London, we've always been intrigued by the versatility and unexpected facets of an ingredient and the rose may well be the most dynamic of all.
Our celebration of roses looks to all the idiosyncrasies of character and subtle nuances to show the lesser told story of the rose- to challenge preconceptions, we have worked to partner the pretty ingredient with unusual counterparts to showcase that there really is a rose for everyone.

Perfumers and the noses behind our roses scents: Anne Flipo, Marie Salamagne and Mathilde Bijaoui share with us what makes the rose so special to them.