Tasting Notes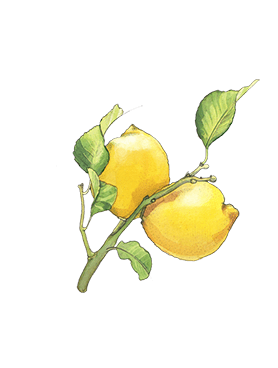 Citrus-fresh, it opens the fragrance with zesty brightness.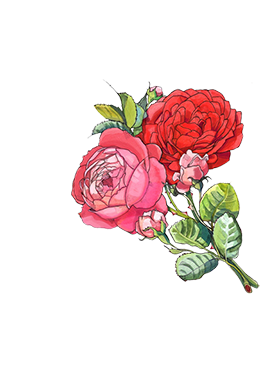 An accord inspired by a bouquet of freshly cut garden roses. The varied qualities of roses, with facets that range from fruity and citrusy to green and spicy, create an outstanding scent with a rich, velvety character.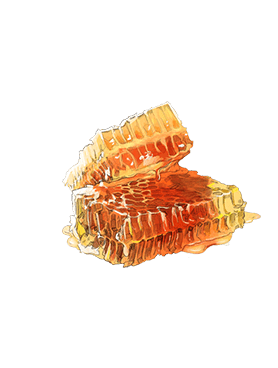 This deep, honeyed note with its smooth, rich accents of beeswax, brings an addictive sweetness to the fragrance.
Create your perfect pairing
You can personalise your scent by layering it with another. Try adding warmth or a touch of freshness.
Uncover the rules of perfume etiquette and discover how to spritz like a fragrance connoisseur.
Reviews