Tasting Notes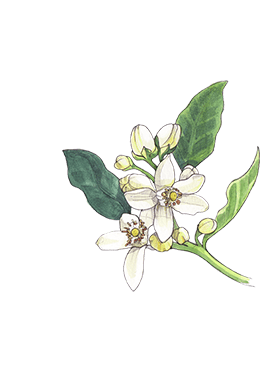 A sparkling floral accord that opens the fragrance with bitter-sweet transparency.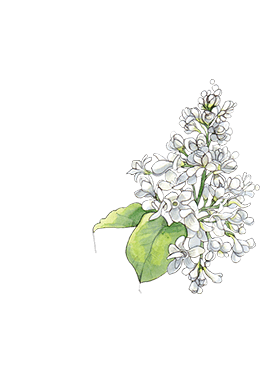 A spring floral with a subtle spicy facet that enhances the shimmering blossoms.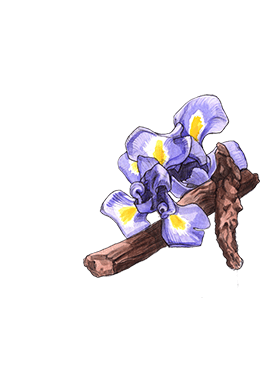 Elegant, woody and powdery, orriswood adds a sophisticated softness.
Create your perfect pairing
You can personalise your scent by layering it with another. Try adding warmth or a touch of freshness.
Uncover the rules of perfume etiquette and discover how to spritz like a fragrance connoisseur.
Reviews