Tasting Notes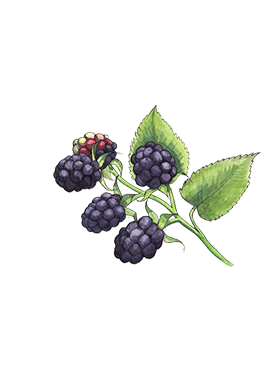 Releasing an instant burst of juiciness, natural blackcurrant buds add a fruity, slightly tart accent, while bucco tree essence suggests the lively, crunchy-green character of blackberry leaves.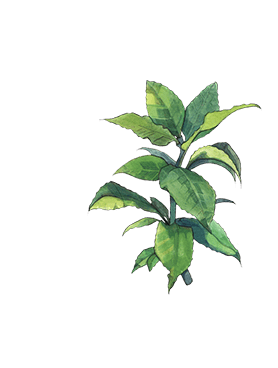 An accord based on the natural note of galbanum it brings vegetal brightness and a wonderful green quality to the fragrance.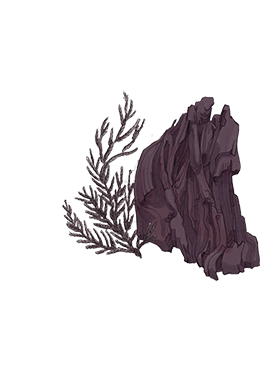 Its woody, dry character imbues the base with charismatic intensity.
Create your perfect pairing
You can personalise your scent by layering it with another. Try adding warmth or a touch of freshness.
Uncover the rules of perfume etiquette and discover how to spritz like a fragrance connoisseur.
Reviews