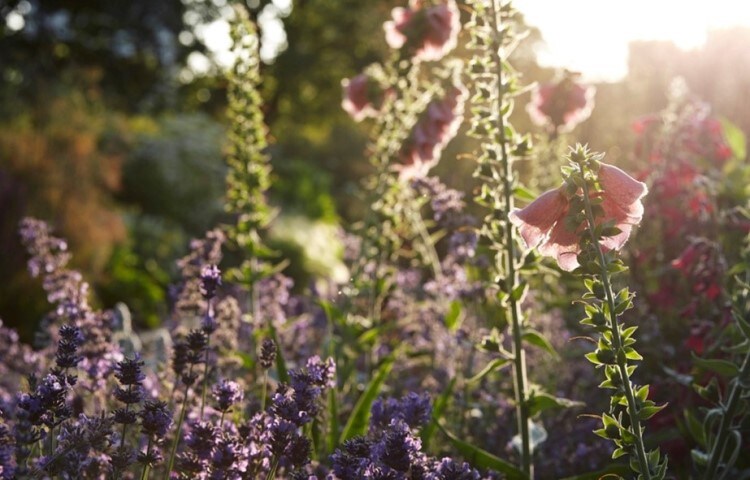 Mental Health Awareness Week
Jo Malone London are proud to support individuals and families affected by mental health through dedicated projects with inspirational charities. We are committed to funding all stages and aspects of mental health, focusing on awareness, prevention, support and treatment.
Raising awareness. Empowering people to recover. Reconnect. Grow.
Be kind to yourself and do something especially for you. Create a sense of calm with some of our most-loved fragrant indulgences.
We have created four Charity Home Candles designed to help us continue to fund mental health charities. For each candle sold we make a donation to our inspirational charity partners supporting many people across the region with their mental wellbeing.