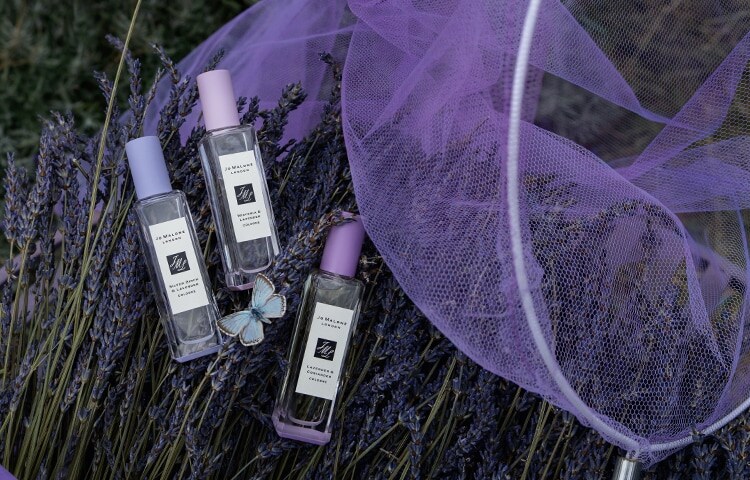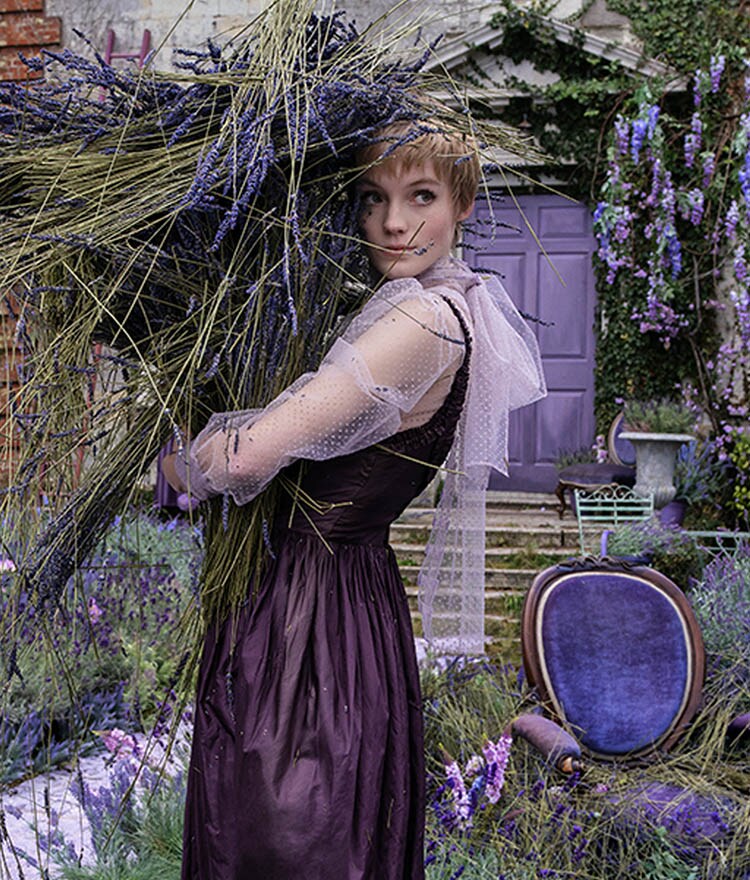 A Love Letter to Lavender
Why we are constantly enamoured with English Lavender. The quiet hum of bees drifting among lavender's  blueish-purple flowers is the sound, sight, and scent of a classic English summer garden. Since the Romans introduced lavender to these shores nine centuries ago, lavender has become a British favourite. Loved for its clean, calming and  inimitable aroma, it continues to be used in countless ways - from subtly flavouring biscuits, jellies and jams (particularly beloved by British royalty), scenting our soaps, fragrances and linens, to soothing us to sleep. This multi-talented plant is both beautiful and curative when fresh, whether fresh,  dried or in the form of an extracted for oil.  

Lavender comes in several varieties, with names like a role-call of thoroughly British schoolgirls. Little Lottie has delicate, pinkish flowers. Melissa Lilac is known for its particularly exquisite scent. Rosea is a soft, silvery colour. Thumbelina Leigh is purple, petite and loved by bees, birds and butterflies. When it comes to comparisons with its French cousin, English lavender has a few notable differences. While it is generally smaller, English lavender has a stronger scent and is more tolerant of cold winters – as one might expect of any resident of the British Isles.
It is said that you can smell a lavender field before you see it – but the sight is always as magnificent as the aroma. Areas across the country, from the Home Counties to Norfolk, Yorkshire and many other areas-, lavender farms abound, where rows of extraordinary, rich purple flowers stretch out as far as the eye can see. 

Jo Malone London has built its Brit collection around this English heroine. Three unique fragrances paired with coriander, with wisteria and silver birch– all celebrating this floral treasure of the English countryside.