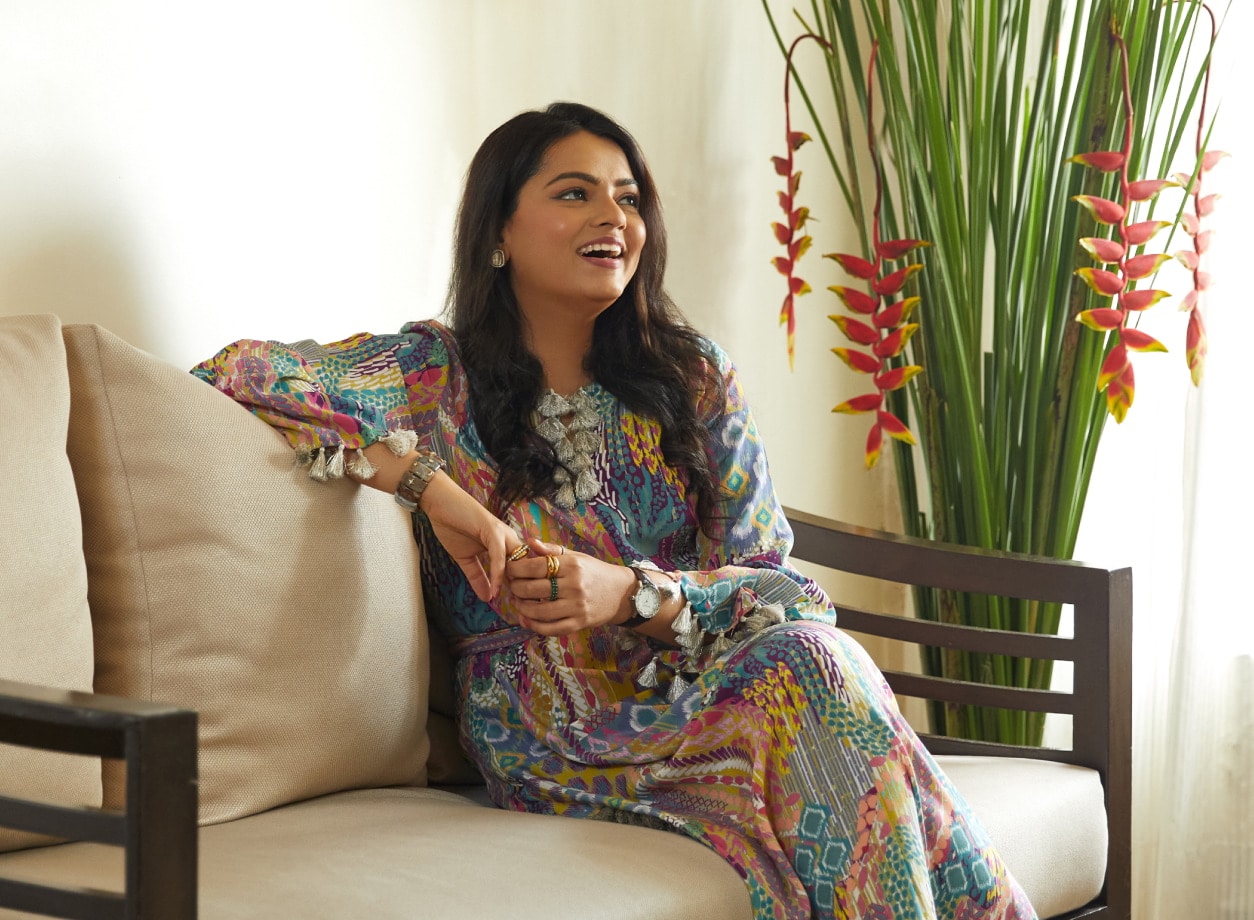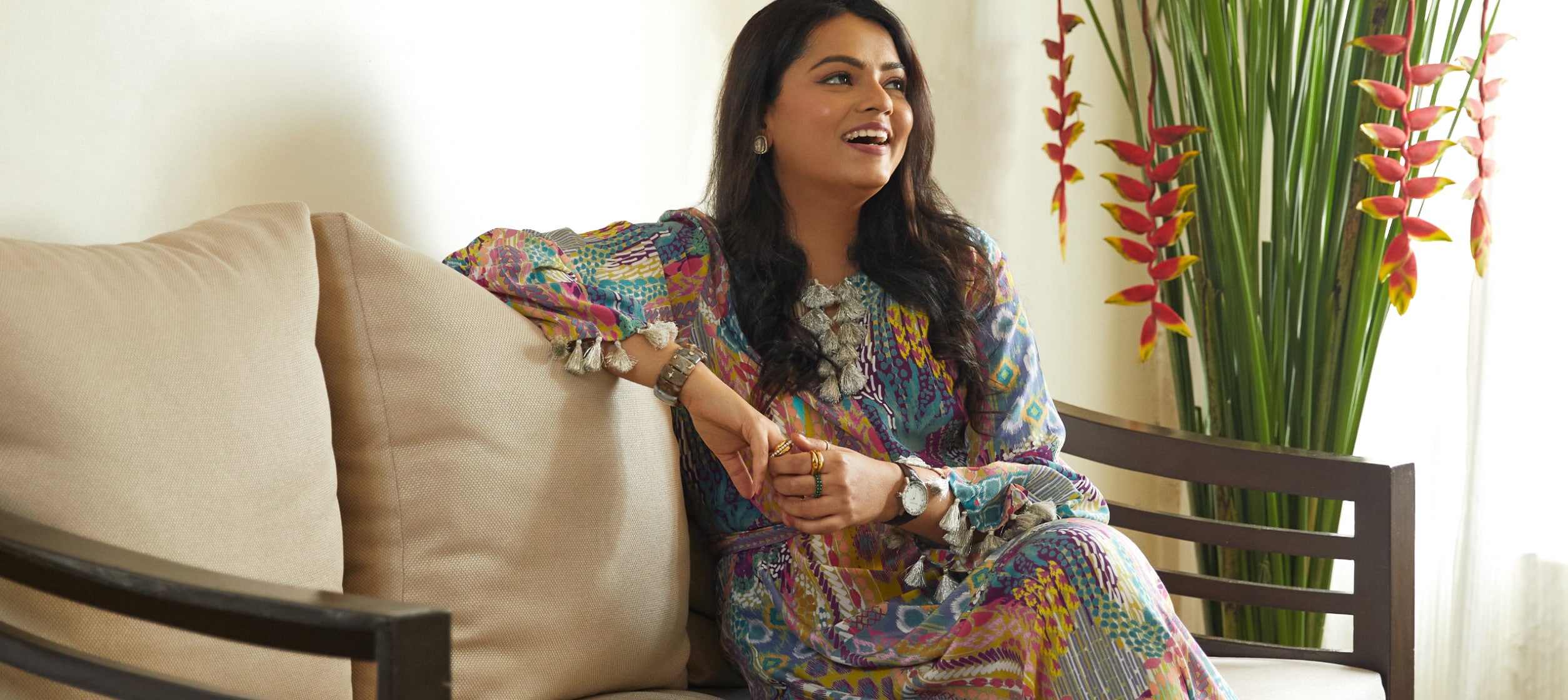 Creative individuals have the power to amplify the ways in which we discover the varied, colourful expressions of tradition that form festivities around the world. In the fourth instalment of this series – told in partnership with global art platform Frieze – journalist and founder of Mumbai-based florist Bloom Barn, Praachi Raniwala shares her fondest memories of Diwali, the annual festival of lights.
Praachi Raniwala is an award-winning Indian fashion and lifestyle journalist and editor based in Mumbai. Her work can be found in The New York Times, The Washington Post, FT's HTSI and Vogue India, to name just a few publications.

In 2021 Praachi co-founded Bloom Barn, a Mumbai-based boutique florist that specialises in creating beautiful arrangements for both everyday and special occasions.

Discover Praachi's story, and how she celebrates the traditions of Diwali in a contemporary world, in her gifting film in partnership with Frieze.