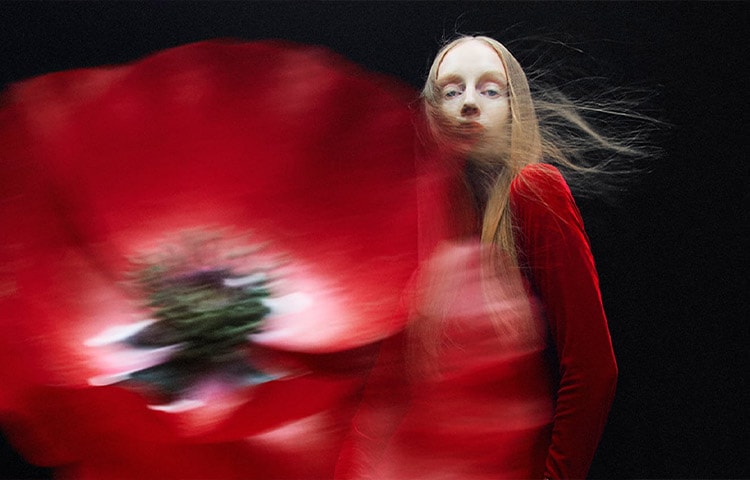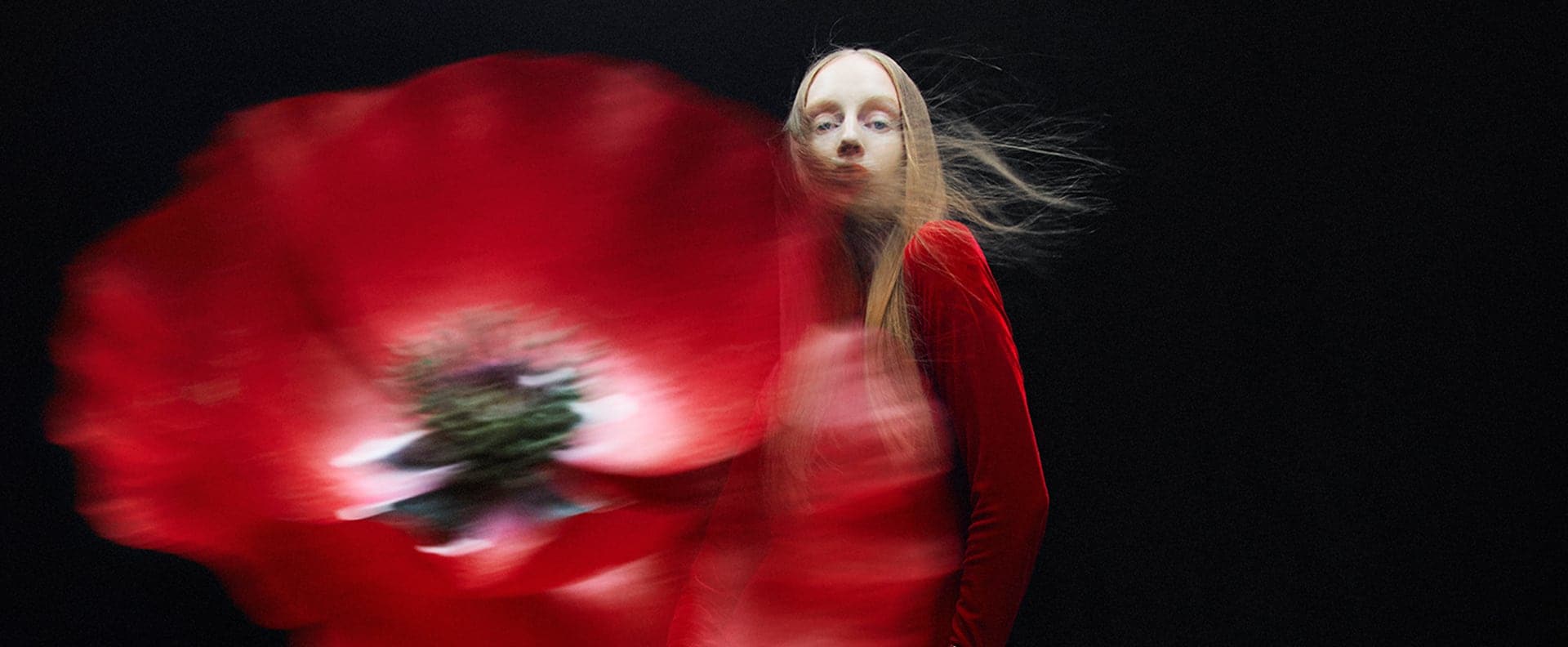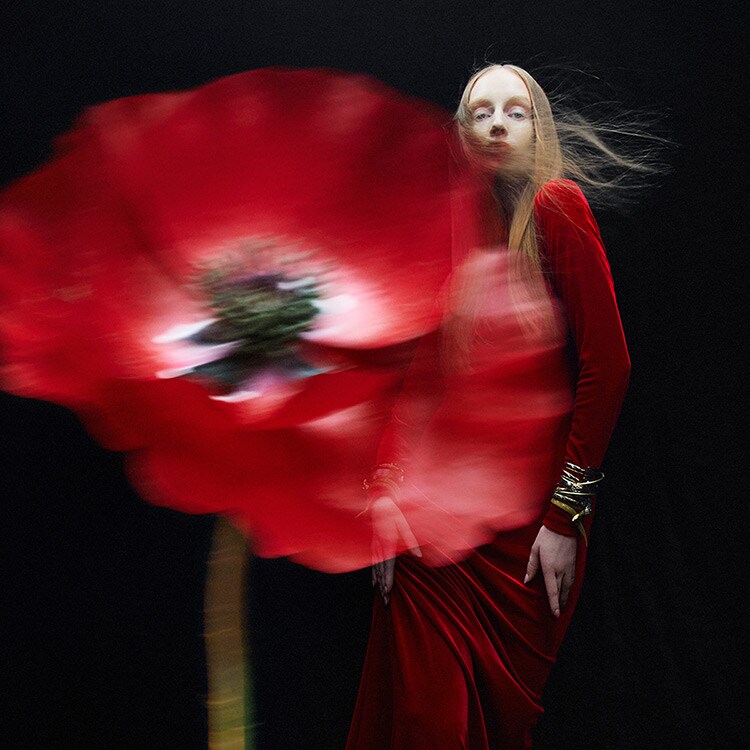 Introducing Scarlett Poppy
The Crimson Heroine
While poppies blow in the barley fields of England, a taller, more voluptuous cousin unfurls in the grasslands of Asia. This is the Scarlet Poppy. The muse of poets across the centuries, with her delicate, tissue-like petals of deep, bold red and kohl-black beauty spots. In Persian literature, this slender crimson heroine symbolised those who died for love. A magnificent tragedienne. A wild heart.
When the earth breaks, poppies flourish. They find their way through the cracks to the light to stretch their fragile red wings in the sun. These petals will shed after a day, but determinedly flower over and over again. A spirit of optimism that cannot be contained, their seeds survive for nearly a century and disruption to the soil triggers their growth. They need the landscape to fall into chaos, so as they find a reason for beauty.

A fascination for this restless soul has spanned thousands of years. For the ancient Egyptians, the scarlet poppy was a symbol of rebirth, found painted on offerings inside Tutankhamun's tomb. In Greek mythology, the poppy was the sacred flower of Demeter, goddess of the harvest. When her daughter, Persephone was snatched away to the Underworld, the poppy soothed Demeter's tormented sleep and was then said to spring from her footsteps.
At Jo Malone London, we have paired this blazing beauty with velvety iris, warm tonka bean and barley and voluptuous fig to create Scarlet Poppy Cologne Intense. Sweet and decadent, this cast of romantics come together in a bright whirl of succulence. Rich, sophisticated and hypnotically floral, bound by the promise of eternal love.