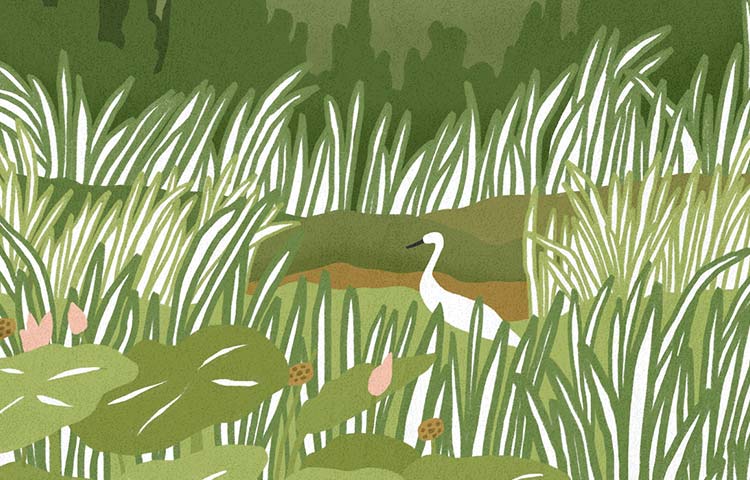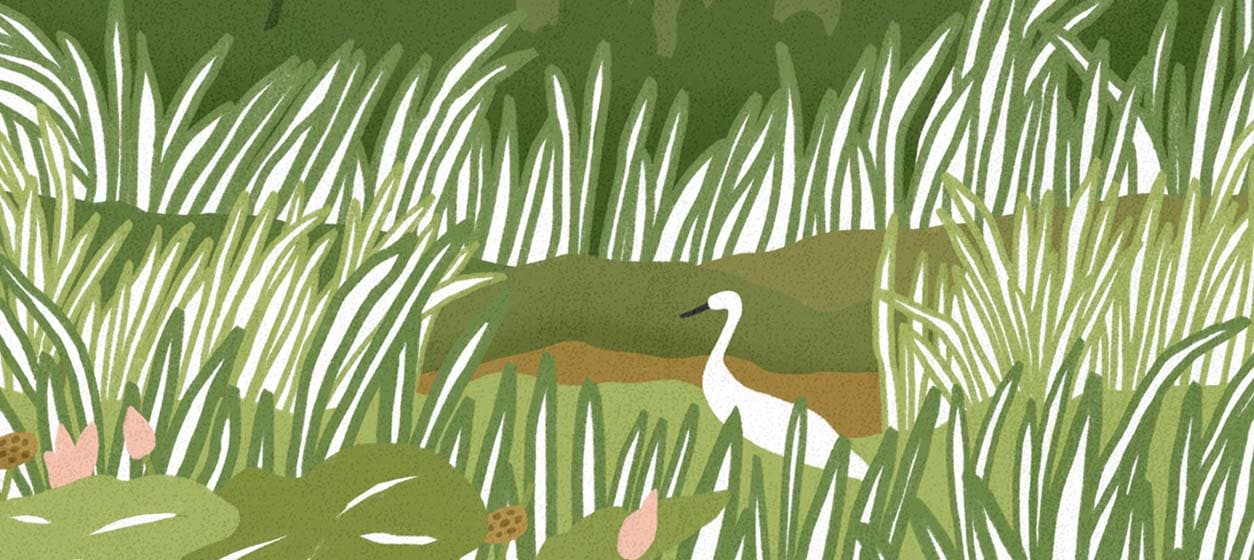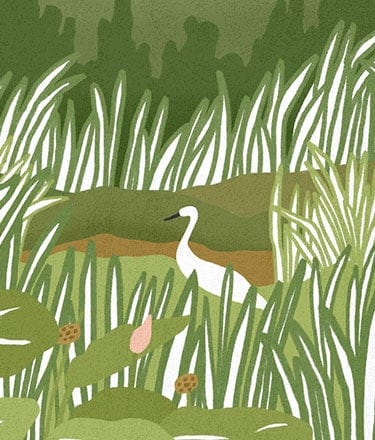 Lost in Wonder Moments With Artist Mengju
To celebrate our most recent cologne launch 'Lost in Wonder' we've invited some of our friends to explore how the scents transported them to their own lost in wonder moments of escape inspired by scent.

Multimedia artist Mengju, is based in Seoul. Much like us she holds nature as her constant mews, in awe of its everyday beauty and revelations. When asked to picture a scene when smelling our two new scents Fig & Lotus Flower Cologne and Cypress & Grapevine Cologne Intense, Mengju found her mind wandering to meadows and forest land. "Cypress & Grapevine Cologne Intense smells autumnal to me.
I pictured a forest with fallen leaves, whilst Fig & Lotus Flower Cologne has a sense of tranquillity, I imagined graceful winds and waterways." Translating to scenes we would all flock to: serene gardens with a painterly quality and calming aesthetic.

Mengju's lost in wonder escape? "The island of Jeju in South Korea. It's formed by volcanic activity. There are so many places to discover that are hardly visited like cliffs, small caves and forest paths. I can spend hours exploring and feeling totally content."