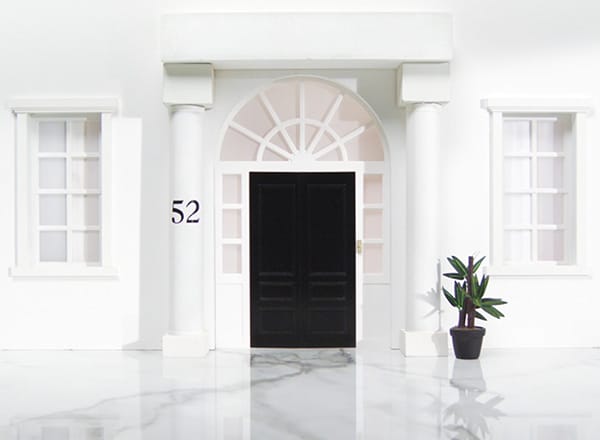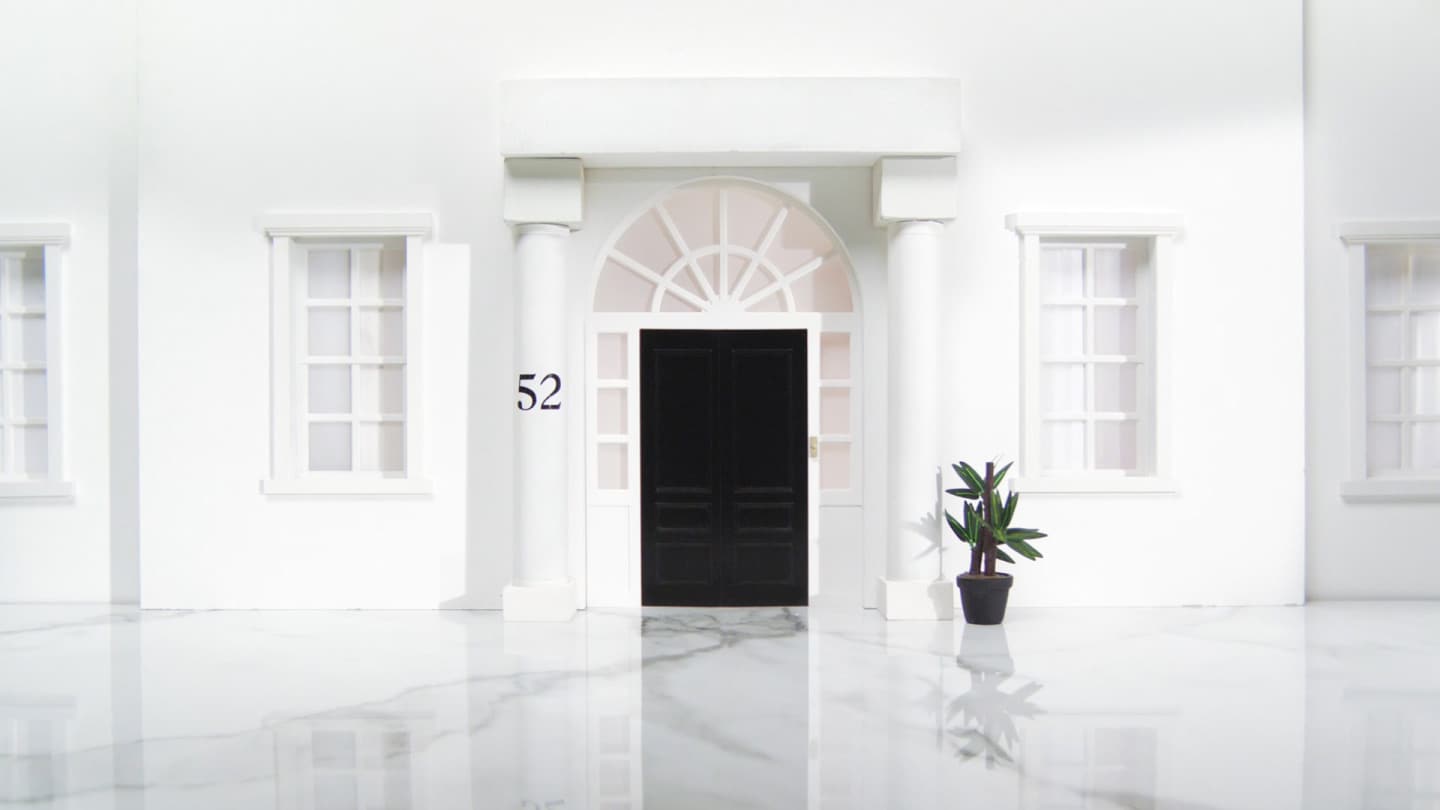 How to accessorise your home with fragrance
Our home is comparable to a journey. As you move through its environments change, functionality and style combine to create spaces for retreat and enchantment. So welcome! Come inside and uncover how we tailor fragrance to rooms and spaces. Be inspired by how we scent our home with specific products and fragrances and discover how to tailor scents to suit your own home, dependent on mood and room.

THE HALLWAY
This is where it all begins. It's the architectural equivalent of a warming hug that greets you when you first walk in. So, make it memorable. Our go-to is a carefully placed Lime Basil & Mandarin Diffuser, a modern classic with just the right amount of zest to have us walking in with a smile. A diffuser is also scent's secret weapon- an always-on-scent, creating a sophisticated atmosphere without the worry of having to blow out a candle.

THE LIVING ROOM
The living room needs to be both comfortable and a little bit of a showstopper, for when you have guest's or there's an unexpected knock at the door. What better way to create a feeling of cosiness than candlelight. A Glowing Embers Townhouse Candle, with its fragrance akin to cosying up next to a log fire it's the perfect coffee table companion. Light a Pomegranate Noir Candle too, and the two scents will combine beautifully to create a decadent and relaxing atmosphere that's ideal for entertaining.
THE KITCHEN
The heart of the home, the kitchen is where everyone seems to gather, where secrets are shared and plans hatched. It requires a scent that's both evocative and fresh. So opt for a fragrance that includes edible ingredients to compliment rather than clash with any cooking aromas. A Grapefruit Home Candle and a Green Tomato Leaf Home Candle are both strong contenders.

THE BEDROOM
In the bedroom, you want to create a relaxed and contented atmosphere, a peaceful sanctuary suitable for dreams and escapism. An English Pear & Freesia Diffuser creates a soothing and wonderfully mellow ambience. And as you wind down, try lighting a Lavender & Moonflower Candle to add a cocooning note of white musk and English Lavender to make your room feel perfectly tranquil. If you're really feeing decadent why not try a spritz of Moonlit Camomile Pillow Mist on your bedding to create a sense of evening reverie and enhance your night-time ritual.

THE BATHROOM
The bathroom is your refuge, a space where you can shut the door on the world and create your own bespoke bathtime ritual, or take the power-shower of your dreams. A bathroom scent should feel lavish yet serene. A sensuous Peony & Blush Suede Home Candle, with its flattering flicker, can transform your bathroom and create a perfect ambience for solitude. A Red Roses Diffuser in a small water closet is also a simple way to offer a touch of luxury. With a typical shelf life of up to four months it's like receiving an everblooming bouquet without the need for a vase.
"Each room requires the right scent(s) to create the right ambience for the space and its use"