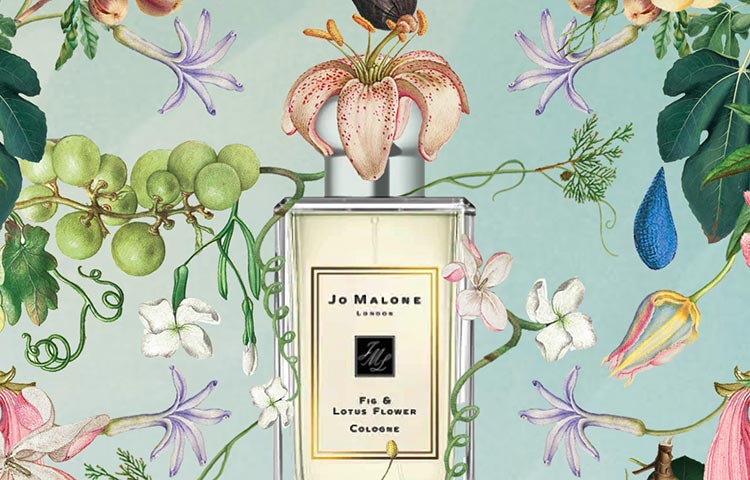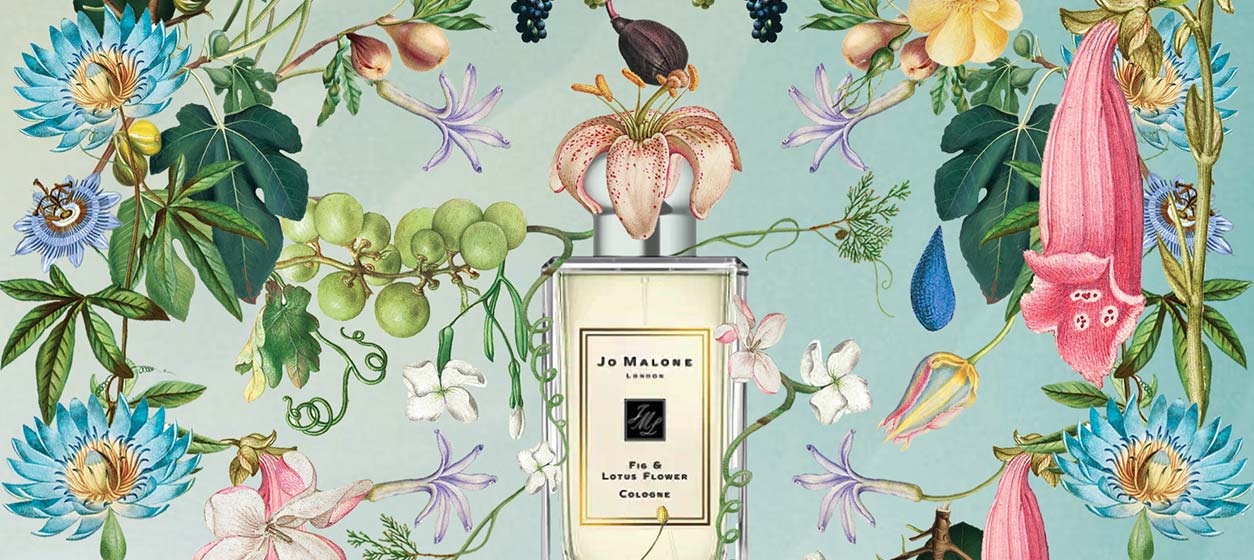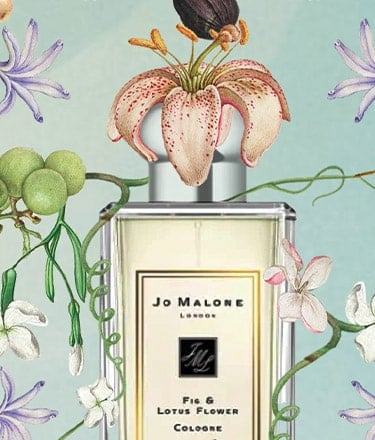 Lost in Wonder Moments With Artist Stephanie Fishwick
To celebrate our most recent cologne launch 'Lost in Wonder' we've invited some of our friends to explore how the scents transported them to their own lost in wonder moments of escape inspired by scent.
Artist Stephanie Fishwick creates elaborate collages that include calligraphy and fairy tale references, her enchanting aesthetic and botanical obsession is what first caught our attention. With a love of craft and nature, could there be a more perfect pairing to bring our two scents to life. "When I first smelt the scents, I immediately imagined a window into a world of plants as characters growing around the glass bottle. I envisaged colours to match the fragrance: deep purple, fresh dewy green and twirling green vines with a pretty pink." Says Stephanie. The result a beautiful botanical image full of intricacies and garden references bringing to life the scents in full colour.
Stephanie's lost in wonder escape? "Walking in my own garden this year. I recently moved to a country house outside of Charlottesville, Virginia. We're surrounded by ivy-covered cedars, oak trees, hydrangea, boxwood and magnolias. It's my escape- I've really fallen in love with the garden. It's been a gift during this season to observe it in its various stages and blooms." But as the seasons begin to change, Stephanie's continuing to invite the outside in with a spritz of Fig & Lotus Flower Cologne. "It's my favourite, I've been wearing it every day!"