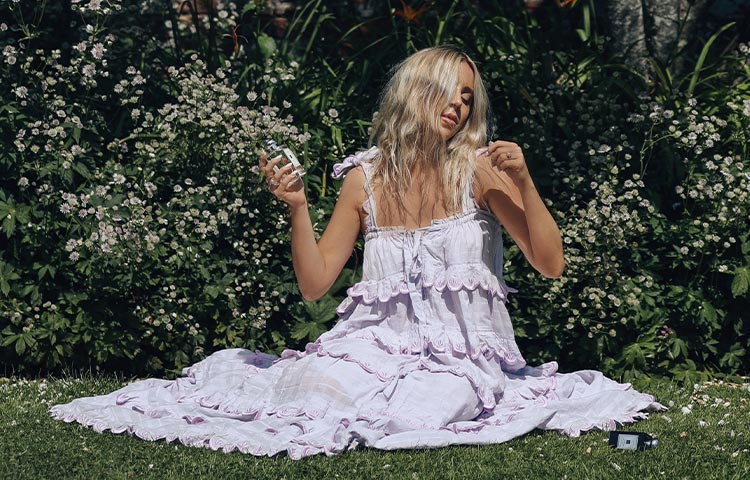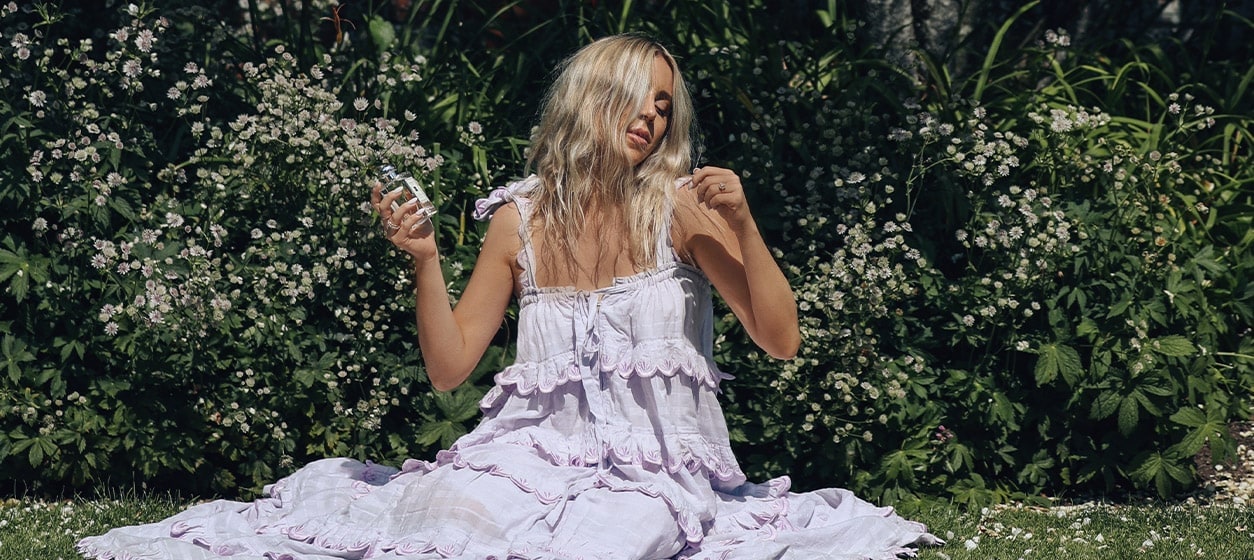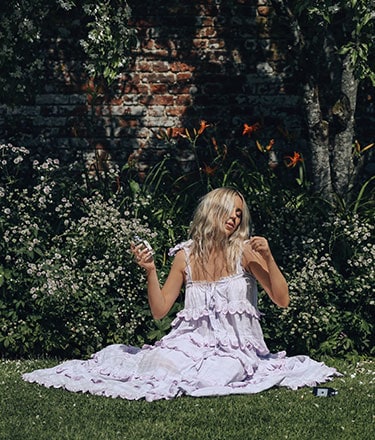 Lost in Wonder Moments With The Adventures of Us
To celebrate our most recent cologne launch 'Lost in Wonder' we've invited some of our friends to explore how the scents transported them to their own lost in wonder moments of escape inspired by scent.
Creative Directors and Photographers Sarah-Louise and Christopher are the founders behind travel Instagram Adventures of Us and most recent home lifestyle Instagram No.17 House, which has left many guilty of whiling away hours scrolling through enviable architecture and lusting after getaways. Their aesthetic is contemporary minimalism with an admiration for nature, making them the perfect partners to take us along with them as they got lost in wonder with our two new colognes. "When we first smelled the new colognes, we wanted to go on an adventure. We were immediately drawn to the romance of getting lost amongst the stirrings of summer, feeling the warmth of the sun beating down on our necks, and the gentle breeze on our faces. So, we made our way to Somerset to walk the grounds of Forde Abbey, we tumbled and spilled amongst the beauty and wonder of their magical gardens. The vivid colours of nature, the fragrance in the air seemed to be the perfect backdrop for the Lost in Wonder collection." Explains Sarah-Louise.
Resulting in a series of wanderlust imagery leaving us craving the great outdoors and wishing for an Indian Summer. "The scents reminded us of summer, the fragrances of a hidden orchard, full of flora and hanging vines. We loved pairing the Fig & Lotus Flower Cologne with one of our favourite Jo Malone London scents, Wood Sage & Sea Salt Cologne for a deep, fresh and floral pairing." Says Christopher.

The Adventure Of Us's lost in wonder escape? "It would be impossible to pick just one. We're passionate about travelling, delicious food, finding hidden gems, amazing scenery and inspiring interiors. Each of our adventures creates beautiful memories we treasure for a lifetime."