Tasting Note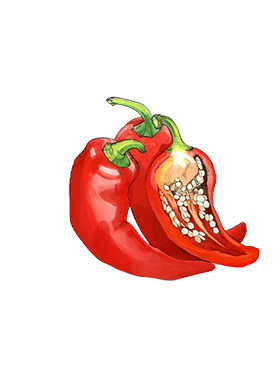 Striking with a spicy peppery edge, Pimento opens the fragrance with carnal warmth.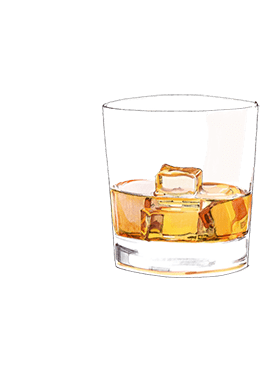 An enigmatic blend of sweet woody notes that recreate the dignified impression of a fine whisky.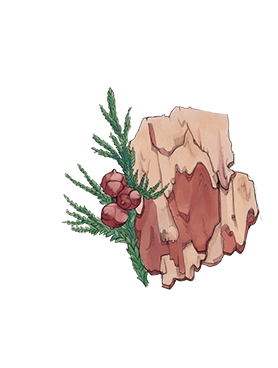 Dry and intensely woody, it creates the brambly aspect in the base of the scent.
Uncover the rules of perfume etiquette and discover how to spritz like a fragrance connoisseur.
Reviews