Join us for an inspiring talk, creative masterclass or guide to gifting. Discover the dates for your diary and videos of past events.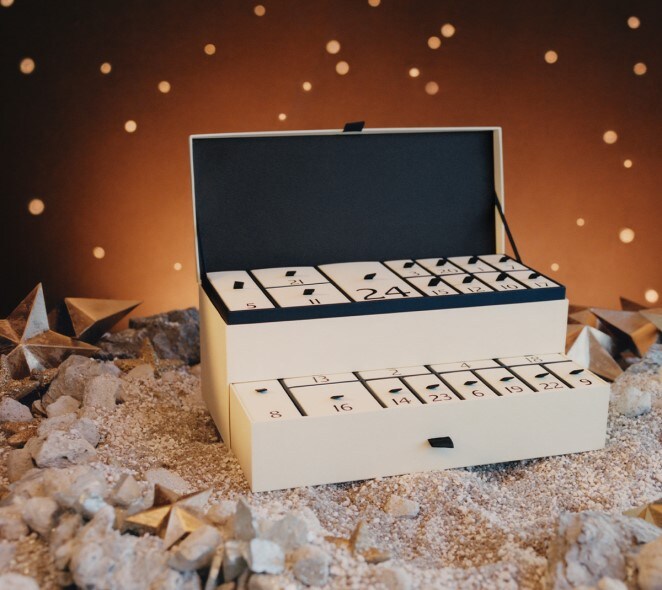 Jo Malone London Live: Uncover A Cosmic Collection Of Gifts For Christmas
Recorded on Wednesday 13th October 2021

From our house to yours, step inside the World of Jo Malone London on jomalone.co.uk.
Join our shopping event with Fragrance & Lifestyle Expert, Emma South, and discover our cosmic collection of gifts for Christmas. From forever favourites to seasonal stars, find the perfect present for everyone on your list.