Join us for an inspiring talk, creative masterclass or guide to gifting. Discover the dates for your diary and videos of past events.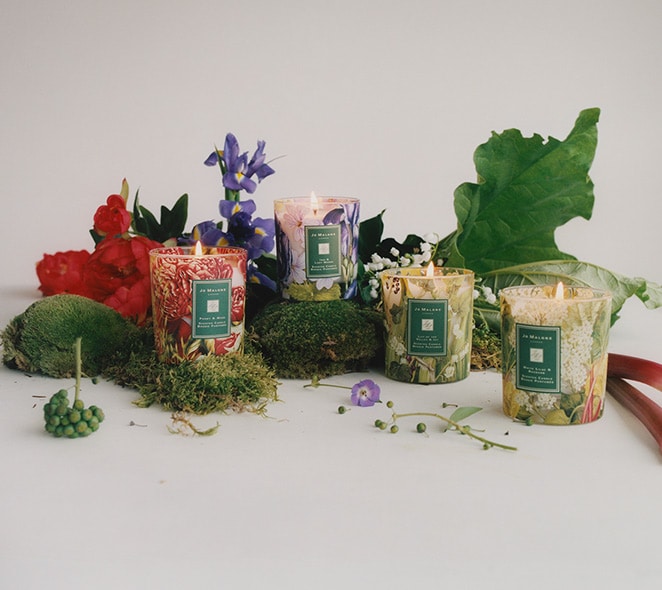 Jo Malone London Live: Our Charity Mission
1pm BST, Tuesday 11th May 2021
Learn about our charity mission and commitment to shining a light on mental health, as we stamp out stigmas, one step (and candle) at a time.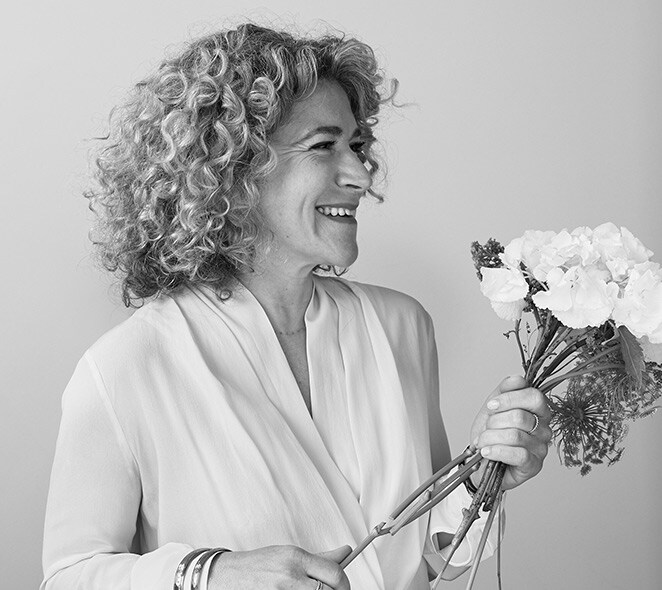 Jo Malone London Live: Scent Pairing, The How To Guide
6pm BST, Thursday 20th May 2021

Join our live shopping event with Global Head of Fragrance, Celine Roux, and beauty journalist, Funmi Fetto. Discover how to pair scents to create a personalised scent for you and your home. Learn how to experiment to find new combinations dependent on mood and tips for application along with the chance to ask your own scented questions.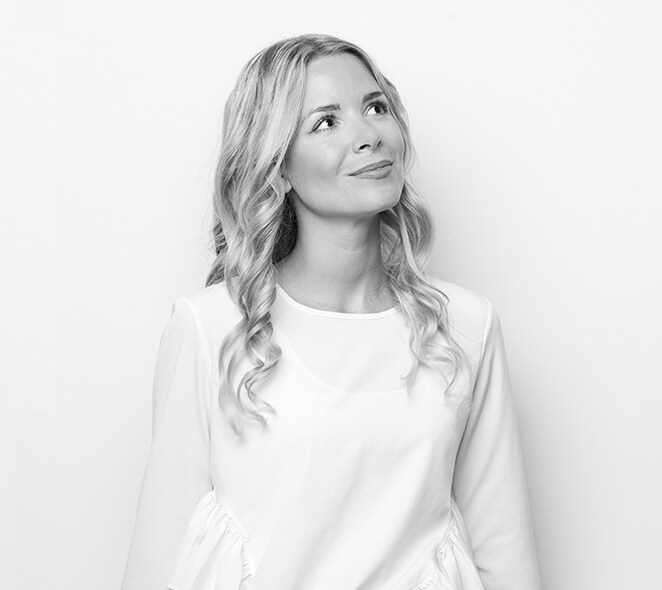 Jo Malone London Live: Find Your Bespoke Wedding Scent
11am BST, Thursday 27th May 2021
Join Fragrance & Lifestyle Expert, Emma South, to explore how to scent your special day to create memories that last a lifetime.