Join us for an inspiring talk, creative masterclass or guide to gifting. Discover the dates for your diary and videos of past events.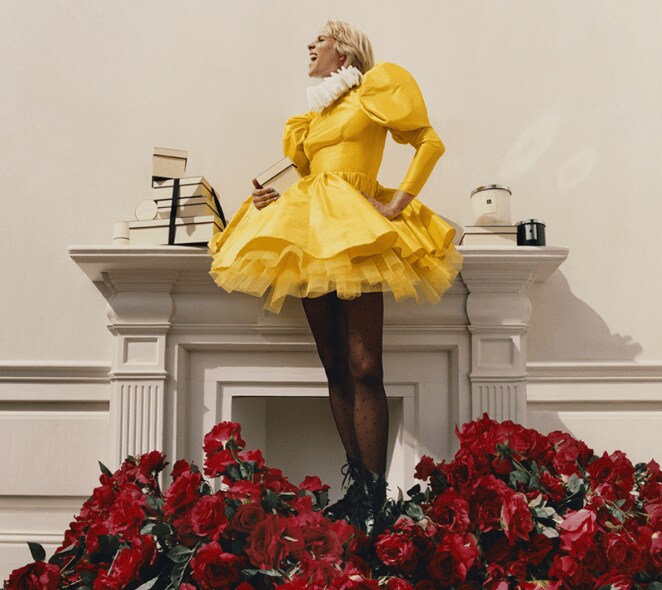 Jo Malone London Live: Step Inside The House of Jo Malone London
Recorded on 12:30pm BST, Wednesday 14th July 2021
Join our live shopping event with Fragrance & Lifestyle Expert Emma South. Discover a new signature scent, from can't-go-wrong classics to something totally unexpected. Or explore how to set the mood at home with scented Candles and Diffusers to awaken, inspire or unwind. Step inside The House of Jo Malone London to learn more and ask your own scented questions.