Celebrating our most iconic scents. Discover coveted Colognes, Home accessories and Bath & Body delights.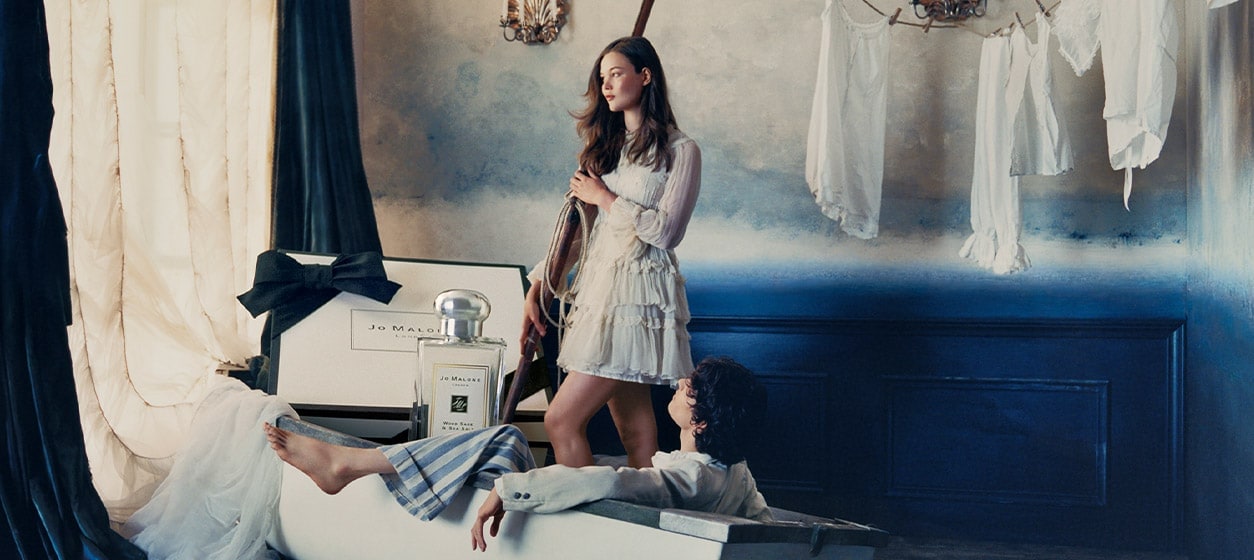 Totally joyful. As enlivening as the windswept English coast, fresh with sea salt and the mineral scent of rugged cliffs mingling with sage.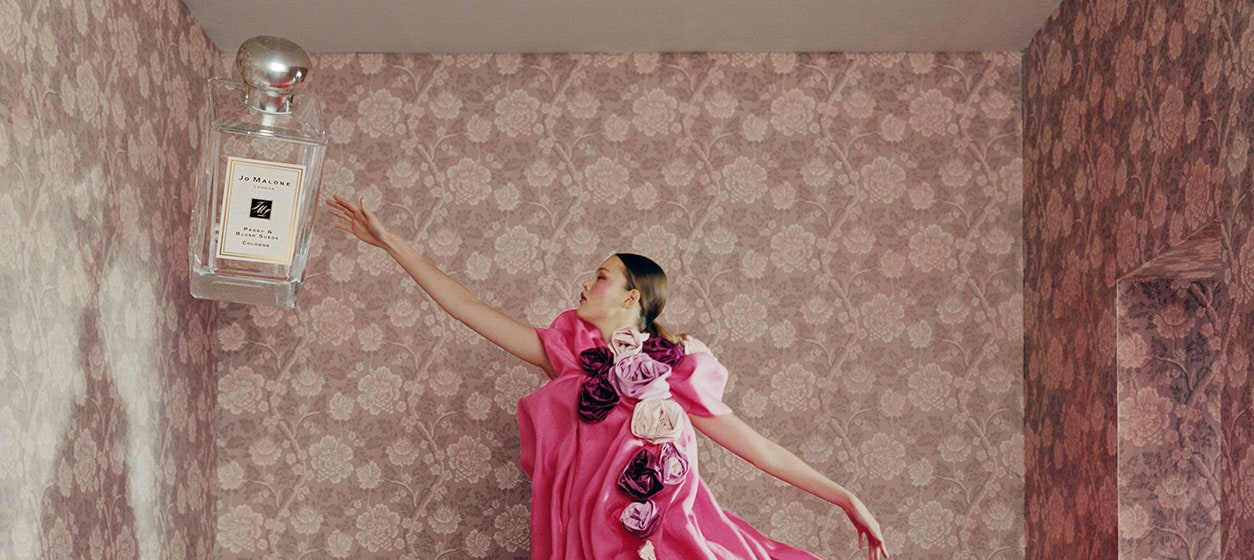 An eternally elegant scent of peonies in voluptuous bloom. Flirtatious with the juicy bite of red apple. Mingling with the sensuality of soft, blush suede.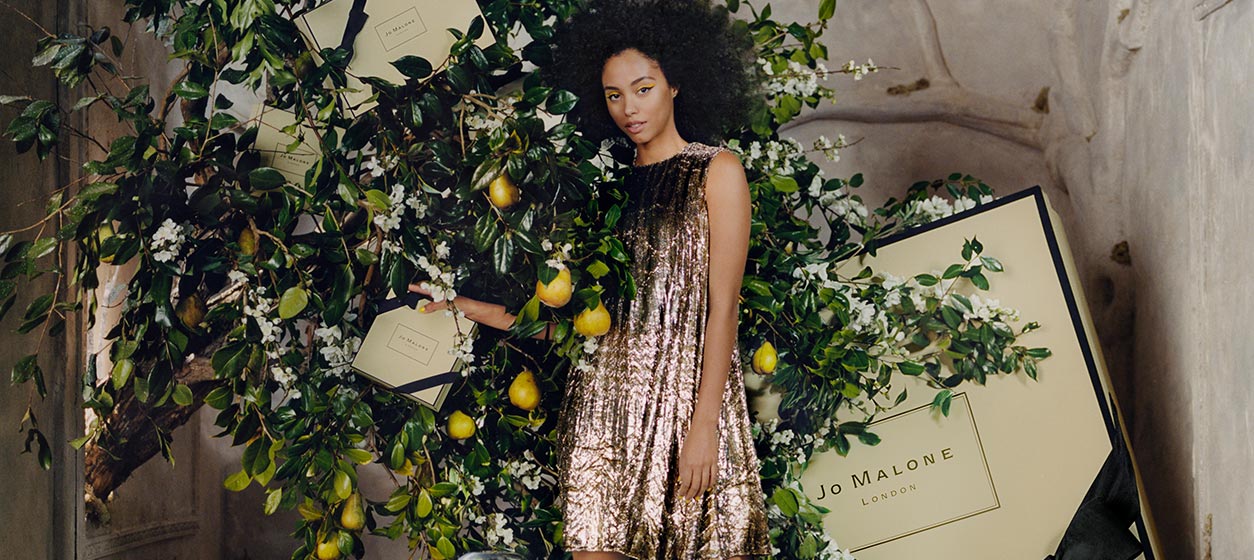 A cool character. The juiciness of just-ripe pears wrapped in a bouquet of white freesias.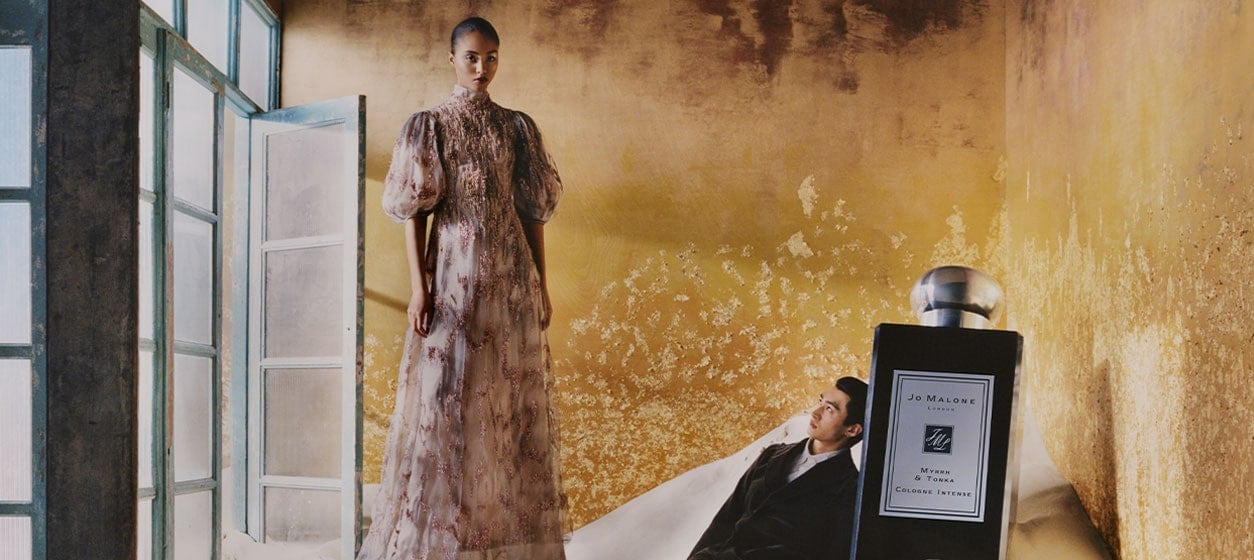 Completely captivating. Marrying the rich, potent sap of the Namibian myrrh tree with whispers of warm almond and lush vanilla.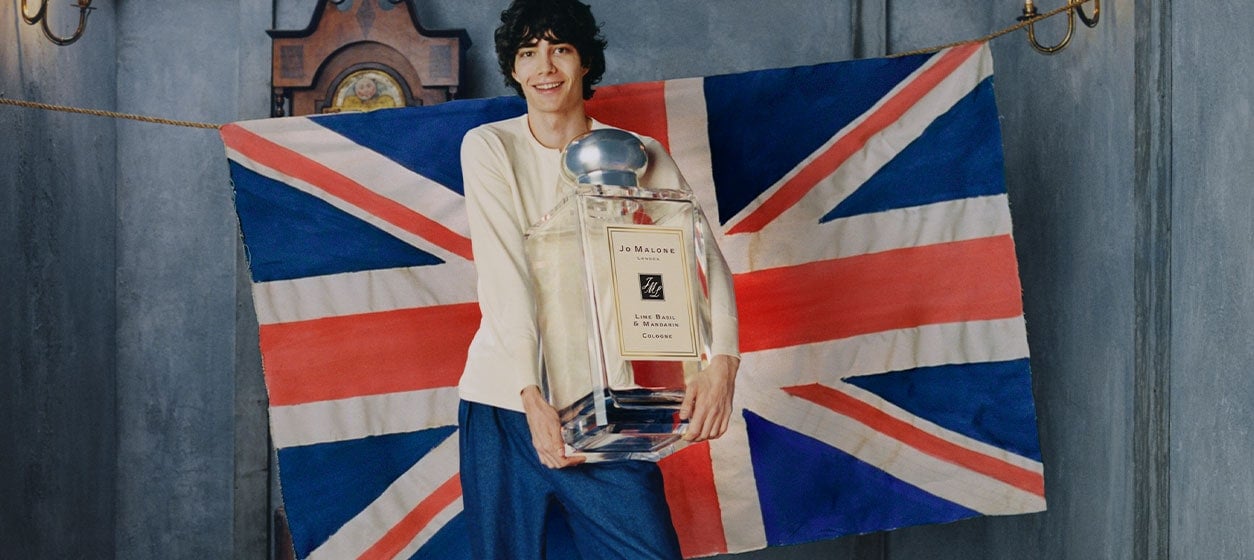 A modern citrus classic. Peppery basil and aromatic white thyme bring an unexpected twist to the scent of zesty limes on a tropical breeze.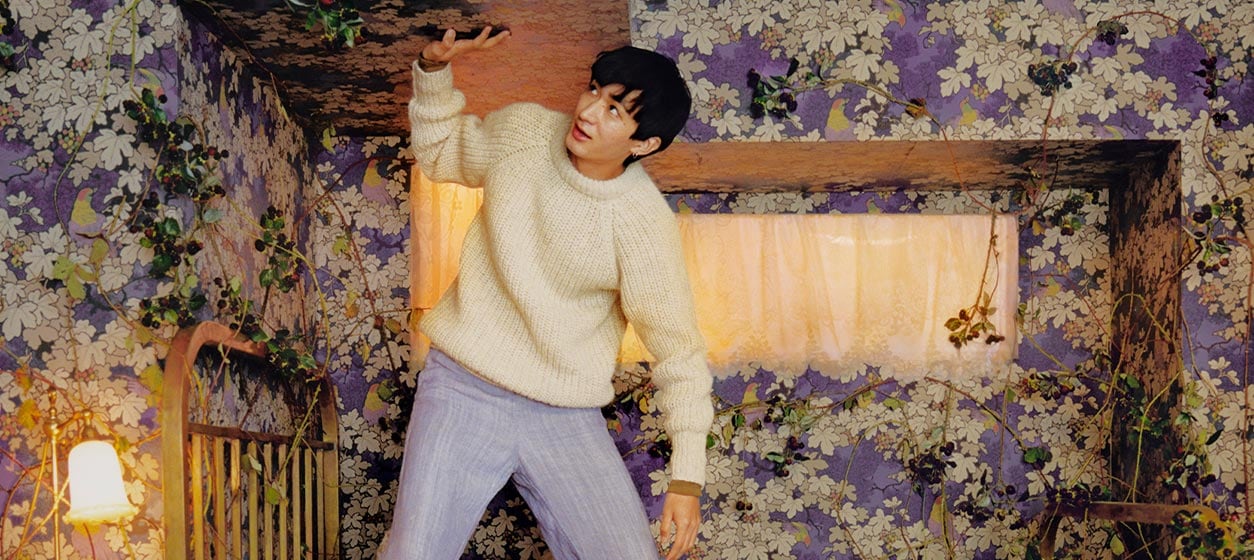 Utterly irresistible with a burst of deep, tart blackberry juice, blended with the freshness of just-gathered bay and brambly woods.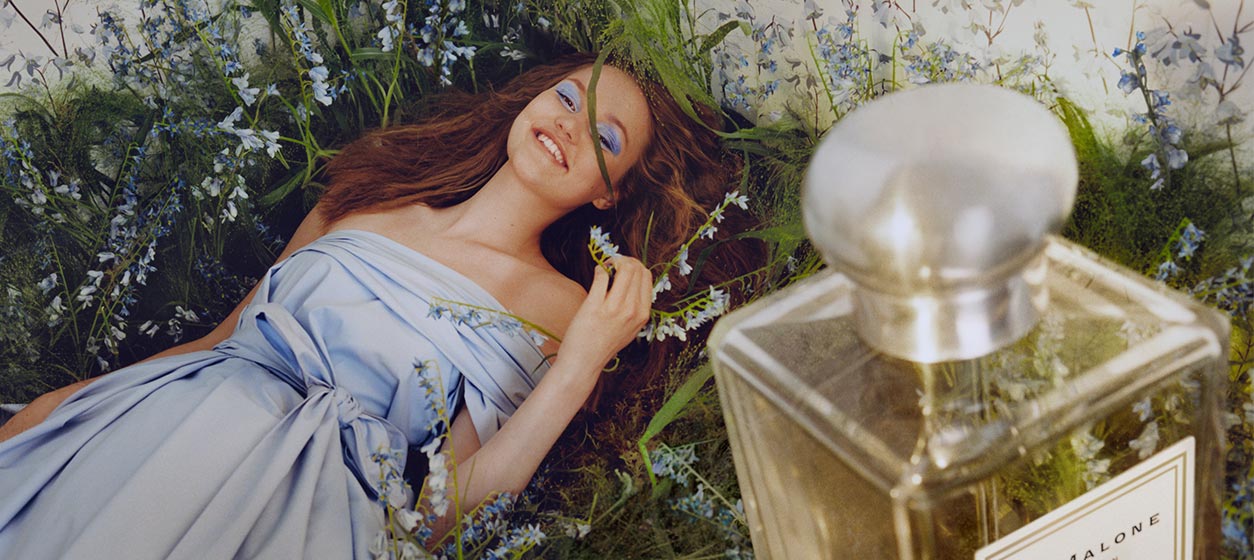 Uncover the wonder of Wild Bluebell, inspired by the vibrant sapphire blooms in the shaded woodland.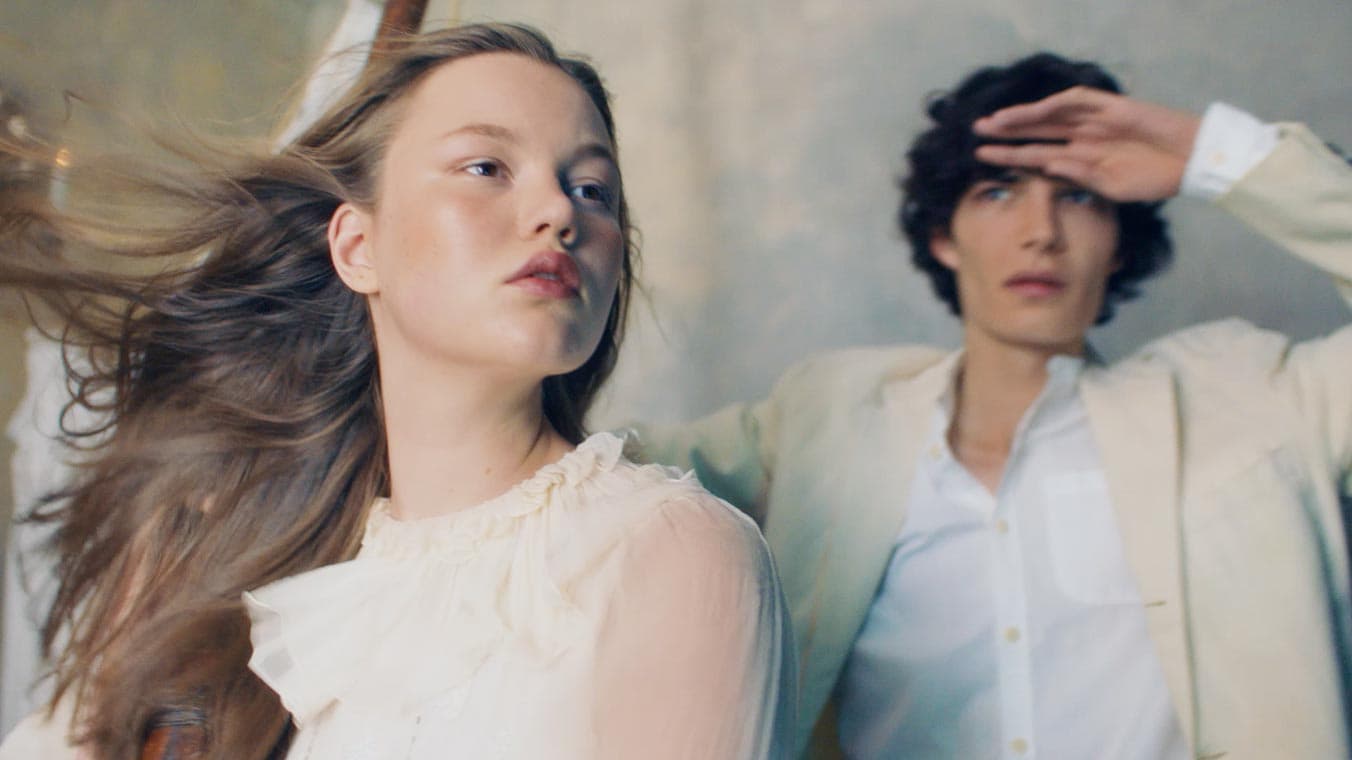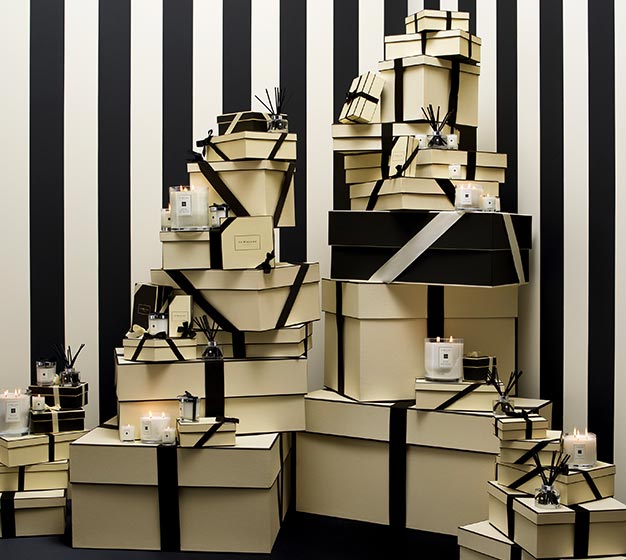 From big occasions to small everyday moments, celebrate with the gift of fragrance. Beautifully wrapped in our iconic cream and black gift box.