Tasting Notes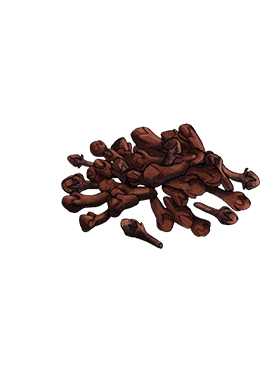 Enveloping with spicy warmth, it adds instant richness.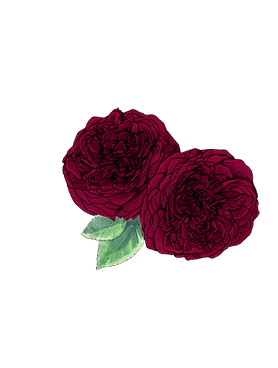 Roses are picked and distilled at dawn when the scent of the blooms is at its most exquisite. As the fragrance unfurls, this opulent floral, with its spicy, honey facets wraps the scent with sumptuous texture.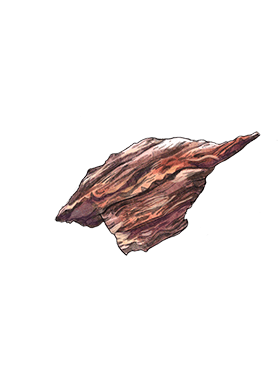 Rich, resinous and dark, with animalic accents, bringing intensity and depth to the fragrance.
Create your perfect pairing
You can personalise your scent by layering it with another. Try adding warmth or a touch of freshness.
Uncover the rules of perfume etiquette and discover how to spritz like a fragrance connoisseur.
Reviews